Demystifying Student Loans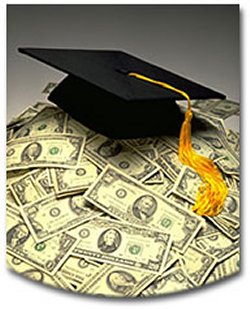 by Mark Arnold
Loan growth—every credit union is seeking new ways to grow their loan portfolio. In an effort to offer new loan products, some credit unions are turning to private student loans. But is this a sound strategic decision?
A new white paper (authored by Jim Jerving) produced by CU Campus Resources & Credit Union Student Choice Partners, LLC and Student Lending Market Analysis was released at the CUNA Lending Council's national conference last month to address just that issue.
"The paper shows that private student loans can be an income generator as well as a way to meet the credit union's educational mission," says Jerving.
Some of the key insights the report offers include:
Private loans represent an opportunity to diversify portfolios and can benefit the bottom line even in the current low-rate environment.
Student loans are not a bubble about to burst analogous to the mortgage bubble.
Private loans performed well for the five credit unions profiled in this report with low delinquency and charge-off rates.
These loans are currently providing yields in the mid-3% range, after factoring in all of the expenses such as cost of funds, origination, servicing and credit risk.
These private student loans further a primary mission of the credit union—education and helping members finance that education.