Did Apple just become a big bank?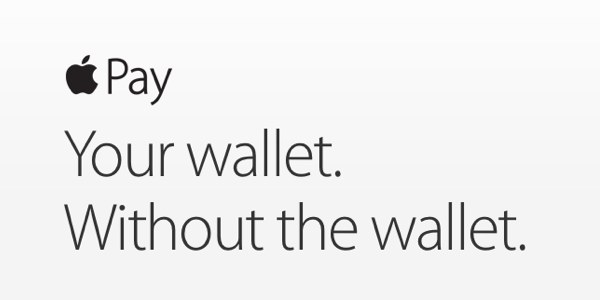 Apple's move into mobile banking could bring the tech giant under the same federal regulations as financial institutions.
By Kevin Cirilli and Julian Hattem
At a product launch event this week, Apple CEO Tim Cook made waves by unveiling a new mobile banking system that allows consumers to wave their iPhones for purchases instead of swiping debit and credit cards.
The product has generated tremendous buzz in the tech community, with some analysts predicting a revolution in the way people shop.
Apple is putting its considerable muscle behind the product, promising to work with more than 222,000 merchant locations in America. Visa, MasterCard and American Express are already onboard, as are Whole Foods, Macy's and Disney.
But by moving into the mobile payment space, Apple might soon find itself subjected to new oversight from federal regulators.
"Rules that apply to plastic card payments also apply to payments with a phone," said Moira Vahey, a spokeswoman for the Consumer Financial Protection Bureau (CFPB).
Apple did not respond to repeated requests for comment. Many of Apple Pay's inner-workings will remain unknown until its formal release in October.
Vahey declined to mention Apple by name, but said that CFPB continues to "closely monitor developments in the mobile payments space so that we can identify any emerging consumer protection issues."
Telephone companies such as Verizon Wireless, retailers such as Starbucks and tech giants such as Google have already tapped into mobile banking in recent years, offering consumers more opportunities to use their phones like a wallet, whether in line for a latte or a shirt at the Gap.
continue reading »