Digital prepaid cards growing in popularity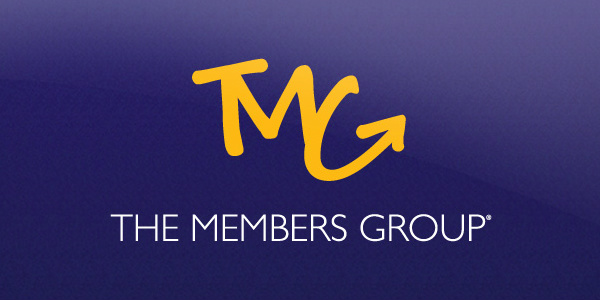 by. Konrad Christensen
Digital prepaid cards, also referred to as e-gift cards and virtual prepaid cards, are gaining traction among American consumers. In fact, the list of reputable retailers that offer digital prepaid cards continues to grow.
At least one analyst group predicted $1.3 billion would be loaded onto digital prepaid cards in November and December of 2013, a four-fold increase year-over-year. One reason for this prediction was the shorter shopping season, which resulted in more online shopping. We'll be on the lookout to see whether or not these predictions came to fruition.
Another significant reason consumers go for digital prepaid is instant delivery. Instant issuance is a key component of any successful prepaid offering.
Recent research from one prepaid product company found 67 percent of surveyed consumers have purchased a prepaid card online. The trend appears to see an uptick around the holidays, as 77 percent of respondents planned to buy at least one digital gift card during the holiday shopping season. Of those, 20 percent planned to buy more than five. Furthermore, 75 percent of survey participants say they are likely to buy at least one digital gift card in 2014.
continue reading »