Direct marketing really does matter at your credit union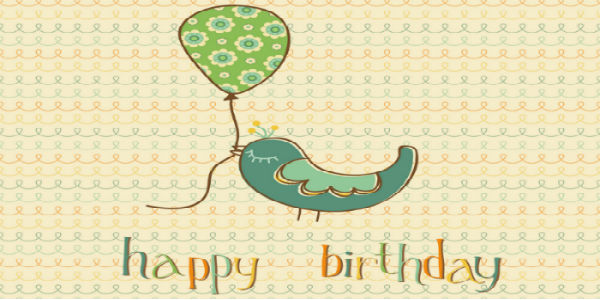 Onboard your members, Part Two
Every credit union I talk with wants to reach their members in the most effective and efficient manner and do so with multiple touch points. While at the same time promote member loyalty and increase the number of products and services.
Here's an example of just one of our customers and how their trigger matrix has worked for them using our print services and mail fulfillment.
Mail dates: 02/14/2014 – 01/12/2015 Response window max: (60 days max)

Real Value in Member Data
Personalized communications is more effective because they are tailored to the perceived needs of the individual customer.
A friendly welcome, birthday, and anniversary greeting help build a personal connection. Share educational tools to improve finances and teach teens and young adults good financial habits. Describe time and money-saving products and services. Special offers and incentives can be used as well to initiate member response.
Use member data to determine loan pay-offs, certificate maturity, credit scores, and changes in transaction behaviors. These can be excellent signals your member is ready to buy, invest, has changed employment status or had a lifestyle change. Capitalize on these opportunities by making relevant, targeted offers.
As you can see, there is still value in reaching your members directly through print marketing.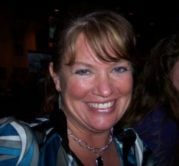 Kerry is part owner of Pinpoint Direct Marketing in Andover, MN, a credit union based digital printing company. She has over 20 years experience in the industry. Pinpoint Direct Marketing ...
Web: www.pdmkt.com
Details