Discovering new revenues in your existing digital applications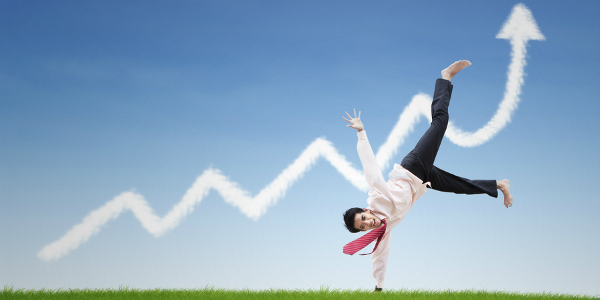 When you think about your revenue sources – online self-service applications can make up a significant piece of the pie, and are the continually expanding choice for today's consumer.
Providing your consumers with online access to these tools is essential. In most cases, this has improved consumer experiences. On the contrary, with online applications this improvement just hasn't happened, producing high abandonment and sub-optimal revenue.
Most Credit Unions link out to 3rd party websites for their online application needs as part of their SaaS/affiliate agreements. This often includes mortgage applications, new account openings, auto insurance, visa rewards, and many others. This approach is typically necessary to contain costs, which unfortunately creates a dis-jointed user experience and poor product conversion.
Rivermark Credit Union, located in the Greater Portland, Oregon area, also uses 3rd party websites for their application forms, but has taken a uniquely strategic approach to drive engagement and conversion.
Here's a look at what Rivermark's cutting edge program:
Rivermark utilizes a super simple, natural language engagement tool on their website, mobile app, and social pages to instantly answer member questions thousands of times a month.
Through this engagement tool, targeted calls to action are driving consumers to Rivermark's digital product forms.
Rivermark ensures the highest possible CONVERSION rate for applicants by:

Embedding digital application forms directly into Rivermark's actual website– retaining security credibility and brand consistency throughout the user experience.
Providing dynamic and contextual member self-help on every page of every application. The self-help tool answers consumer questions about the application and provide videos and other valuable education to help the member complete the application process.

Mining analytics – No more black box. When a user now visits any of Rivermark's forms, the abandonment data is now available to Rivermark to help achieve goals. This also allows for marketing to target specific campaigns to consumers, something that was impossible prior.
Rivermark has gone mobile friendly. All of these applications are now accessible and optimized for the mobile user, further enhancing the experience.
This effort has produced a 60% lift in success for digital applications when the 3rd party site is branded like the referring site. This comes as no surprise, especially if it appears to your member as if they never left your website in the first place.
"In less than 3 weeks, with very little effort to Rivermark, we had rebranded 3 of their sites, made them fully responsive and mobile friendly," noted Todd Hutchinson, Director of Solution Delivery for WEtap Media. "Leveraging SilverCloud's self-service technology was an important piece of the puzzle to drive traffic to the forms, and keep the applicant engaged throughout the process. This allowed Rivermark to transform their digital experience into a revenue engine."
Rivermark's "branch in your hand" attitude was enhanced by creating a uniquely consistent user experience. This program produced much lower abandonment rates, drove up revenue, and is providing a concierge level of service through their digital channels.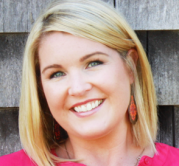 Amber Robinson is an 8 year marketing veteran who heads up the marketing and communication ops at SilverCloud, Inc. She is an authority on social, web and innovative technology solutions ...
Web: www.silvercloudinc.com
Details