Disruption can be good for credit unions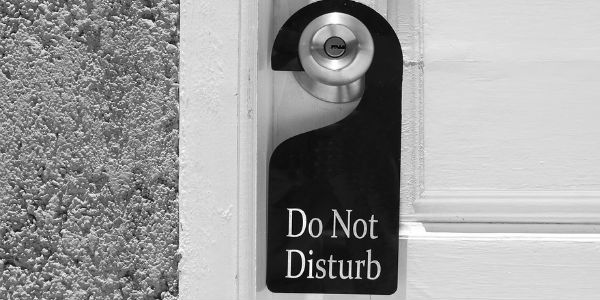 by: Dan Berger
By now, most have you will have heard about NAFCU's big announcement made earlier this week: we have opened our association to federally insured, state-chartered credit unions, as associate members.
It's big news in some ways – but business as usual in other ways. For instance, we already had federally insured, state-chartered members because NAFCU has a "once a member, always a member" policy, and federally chartered credit unions sometimes change their charter. But it's big news because we feel that it is a big, positive step in the right direction for our members and the credit union industry.
Everyone has heard that "change can be good," but what about disruption? Disruption is a big word in management circles these days – and there's a good reason for that. Many industries out there seem to have made "Do not disturb" their motto – things went pretty well for them in the past, so they're trying not to mess things up. But as the credit union industry knows all too well, change will happen whether we like it or not.
continue reading »