Diversity Insight: What are you doing with your DEI committee?
Four quick case studies from credit unions with CUES members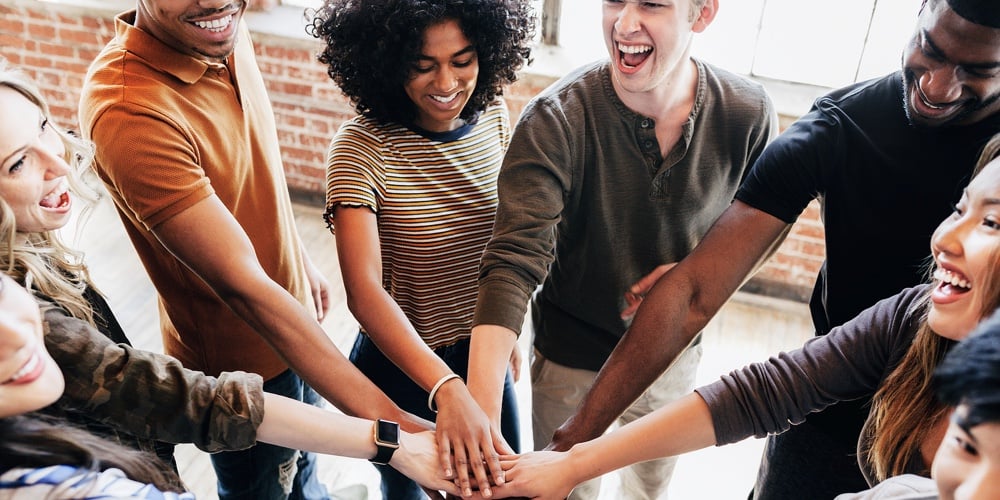 Back in May, CUES member Alexis Beuchert was wondering what other credit unions were doing in terms of forming and running diversity, equity and inclusion committees. Executive Assistant at $500 million NextMark Credit Union in Fairfax, Virginia, Beuchert posted the following message to CUESNet, the online community for CUES members.
I was wondering if anyone has experience with a DEI committee within their credit union? Any good resources or advice on getting a committee started and running the committee would be greatly appreciated. What outlines did your organization follow? This could be focused on employees from an HR perspective and/or focused on membership. Thanks so much in advance!
Driving Culture at USF FCU
Several CUES members replied, including Nicholas Curran, Director of Organizational Excellence at $1 billion USF Federal Credit Union, Tampa, Florida.
continue reading »