Don't wait until 2015! Do the following before the end of 2014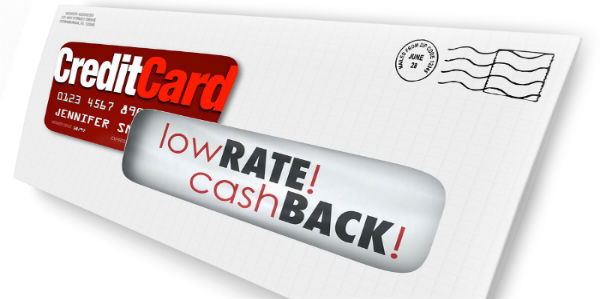 by: John Ulzheimer
New Years resolutions are great, but before you start focusing on them, take a look at this list of personal-credit resolutions to fulfill before New Years.
Claim your free credit reports. For over a decade, everyone in this country has had the right to claim his or her credit reports once every twelve months, for free, from each of the three major credit-reporting companies (CRCs) – Equifax, Experian, and TransUnion. Nevertheless, many free credit reports go unclaimed every year. Don't let yours for 2014 go unclaimed!
Depending on where you live you may be entitled to additional free credit reports because of your state's law. You can claim your Federally-guaranteed reports at www.AnnualCreditReport.com and state-guaranteed reports at each national credit reporting company's website: www.Equifax.com, www.Experian.com, and www.TransUnion.com. Remember, the CRCs have no obligation to proactively send you credit reports.  You have to actually ask for them.
Pay off holiday charges before they hit your credit reports. It's no secret that excessive credit card balances can lead to lower credit scores. What most people believe, however, is that as long as you pay your balances in full by the due date your credit scores will be protected. This is unfortunately untrue. The balances that show up on your credit reports will be the same as those that appear on your December credit card statements.  By the time you receive the bills for December spending, the balances will already be on your credit reports.  You can beat the system, however, by paying off or paying down your balances before they end up on your monthly statement and your credit reports.  Simply log in to your credit card account and make a payment before the Statement Closing Date, which is almost always exactly 21 days before your due date. This way, you get the benefit and safety of using credit cards for holiday shopping with no credit-score hangover.
continue reading »