Early Spring Used Vehicle Market Report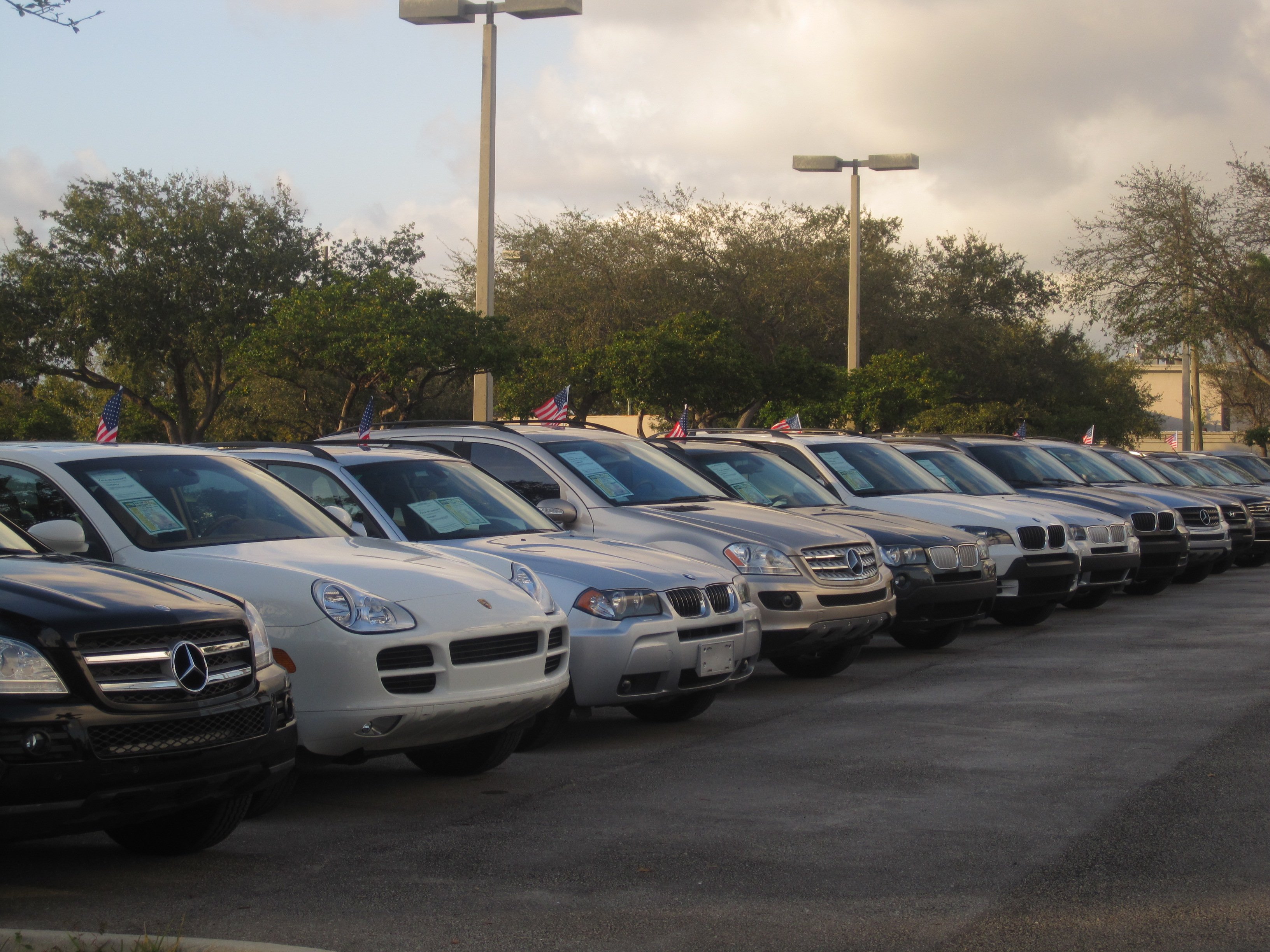 By. Layne Weber, OneMain Remarketing
Alexander Pope once wrote that "Hope springs eternal", a thought that comes to mind regarding the industry outlook for the automotive vehicle market.  Recent surveys by both Chase Auto Finance and Ally indicated a high level of dealer confidence that 2013 will be a strong year for automotive profit.  Optimism regarding the potential of used vehicle sales, new vehicle sales, and other dealer sources of revenue was reported by up to 3/4ths of the dealers surveyed.  Recent wholesale market projections from NADA support this optimistic viewpoint.  NADA is predicting slight growth in wholesale prices beginning around the middle of February through the anticipated peak near the end of March.
Following several months of declining prices, the wholesale used vehicle market stabilized near the end of last year.  Industry analysts indicate that prices remained relatively flat in January.  Black Book recently reported modest prices changes, some up/some down, based on model class.  The prevailing sentiment from dealers at the auctions is that 'tax season' is on the horizon and prices should improve as tax refunds are distributed.
Manheim economist, Tom Webb, reported that prices dropped 0.6% in January.  In reviewing the Manheim Market Index over the past ten years, January prices have been within 1% of December results eight times, an indication that the market this year is consistent with past results showing little movement early in the following year.  Webb noted that the slight drop in January was expected as the boost in whole used vehicle prices, specifically in the Northeast area of the county, from Superstorm Sandy seems to have dissipated.  The delay in tax refunds was also cited as a factor keeping prices from increasing.
While wholesale used vehicle prices remained flat, CNW reported that used vehicle retail sales were up 6.8% in January.   Further, new vehicle retail sales continue the strong results seen in Q4 2012 and are estimated to top 15 million units in 2013.  Wholesale volume, primarily through auto auctions, is predicted to increase in 2013 as well.  One area of growth is the commercial sales segment which is projected to increase this year reversing a four year trend of declining volume.  One segment expected to see an increased volume is from off lease vehicles.  Off lease units have been declining from a peak of 3.5 million units in 2002 to a total of 1.5 million units in 2012.  The 2013 projection is for an increase in off lease returns of approximately 2.4 million units.
The National Auto Auction Association reported that the current trend is for increased volume coming down the auction lanes.  Volume in December 2012 at NAAA member auctions rose nearly 10% and the total volume for the year was up slightly, reversing the trend of declining volume seen the past several years.  Some industry personnel have expressed concerns that the expected increase in auction volume in 2013 will depress sale prices but the prevailing thought is that, at least over the next few months, the level of demand is sufficient to sustain the current pricing levels.
The current market offers high potential for strong wholesale used vehicle prices.  Average wholesale prices are more than 20% higher than the returns from the end of 2008 and look to remain strong during the next few months.
This article is provided by Layne Weber.  Layne is a 20 year used vehicle industry veteran and currently serves as a Vice President for OneMain Remarketing, an industry leading provider of used vehicle remarketing services for credit unions, banks, and other financial institutions.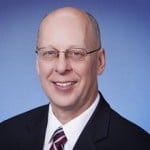 Layne Weber is a current board member, subcommittee chair, and past president of the International Automotive Remarketers Alliance (IARA). Listed in Who's Who in remarketing for finance companies, Layne ...
Web: www.onemainremarketing.com
Details