Economic Update covers high-interest rate, high-inflation environment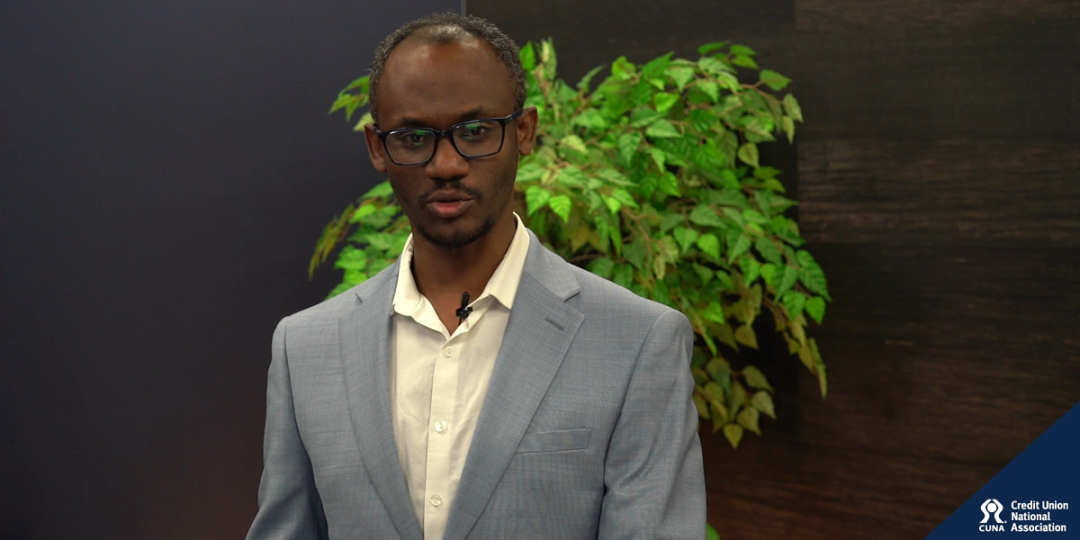 CUNA Senior Economist Dawit Kebede discusses the latest economic and credit union system outlook in CUNA's latest Economic Update video.
Kebede also issued statements this week on the Federal Reserve's Open Market Committee meeting, and the release of GDP numbers Thursday.
In the latest video, Kebede examines factors such as housing investments, vehicle sales, the labor market, and shifting spending preferences to answer:
Are we in a recession after a a second quarter of negative growth?
continue reading »