Educate and empower your members to combat fraud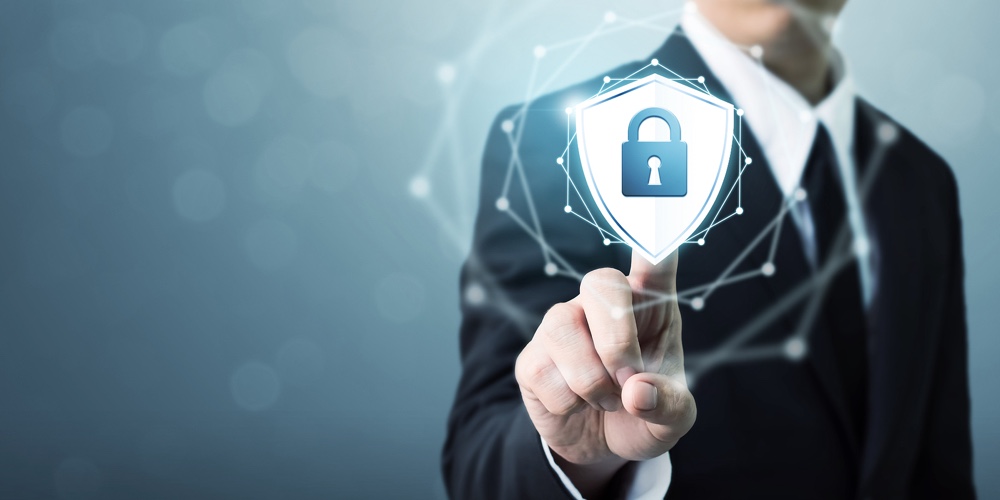 Fraudsters are constantly adapting and searching for new ways to steal both your organizational and member data. This means that credit unions, regardless of size, need to keep up with the best practices and solutions to stay a step ahead. However, if your security controls create a level of friction that challenges your members from making routine purchases, they can have a detrimental effect on the member experience. So how can an organization "toe the line" between providing a frictionless shopping experience while also guaranteeing that consumer data will be safe? Empower and educate your members and communities about the latest fraud practices, guiding them to be proactive about their own security. This can be done by simply revisiting your authentication process and instructing members on what fraud attacks look like. 
Revisit your authentication process
Members love the fact that their credit union is doing everything in their power to protect their data. But if that protection starts interfering with convenience, members may turn to other options. This is where credit unions need to utilize the vast amount of data that they are sitting on to strike the right balance between protection and convenience. Data is the secret weapon that credit unions can use to optimize the cardholder experience. In fact, issuers and merchants are now working together with financial tech companies such as FIS to create an integrated ecosystem of data sharing that can prevent fraud attacks from happening while ensuring the best possible member experience.
By aggregating your disparate data sets, you will obtain a greater ability to identify trends, spot behavioral anomalies and triangulate signals from across payment channels. A strong data strategy can help credit unions validate and authenticate members throughout every interaction and channel with minimal friction. For example, focus on an internally generated, unique identifier to leverage when interacting with your call center that cannot be easily obtained publicly. Where necessary, "step up" authentication processes can be put in place like one-time passcodes to further authenticate suspicious responses. We have started to see more adoption of biometric technologies for member authentication as yet another example.
Educate your members about fraud attacks and what to look for
Credit unions often possess a strong presence in their communities, providing a local face that handles their money instead of a large bank. This gives them the unique opportunity to educate their members regarding their "cyber hygiene". A large portion of fraud victims are often connected to multiple devices and are active on multiple social channels. This means training members to not "overshare" on social media, to use strong passwords that do not have names of pets, schools, children, etc. and to not reuse one password for multiple sites. Even encouraging the use of multi factor authentication within their financial and social apps can go a long way. Also teaching members the key signs that are often visible in potential fraud attacks such as misspelled words, unsolicited emails attempting to create "urgency", or calls asking for sensitive personal information. Instruct your members on when to be skeptical of different communications and instruct them on how to be that first line of defense against fraud.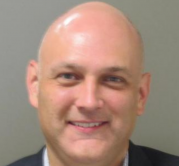 Eric is Vice President and Business Executive responsible for fraud, risk and compliance solutions within FIS Banking and Payments. He leads several teams focused on AML, transactional fraud monitoring and ...
Web: https://www.fisglobal.com
Details