Empowering financial inclusion worldwide to celebrate ICU Day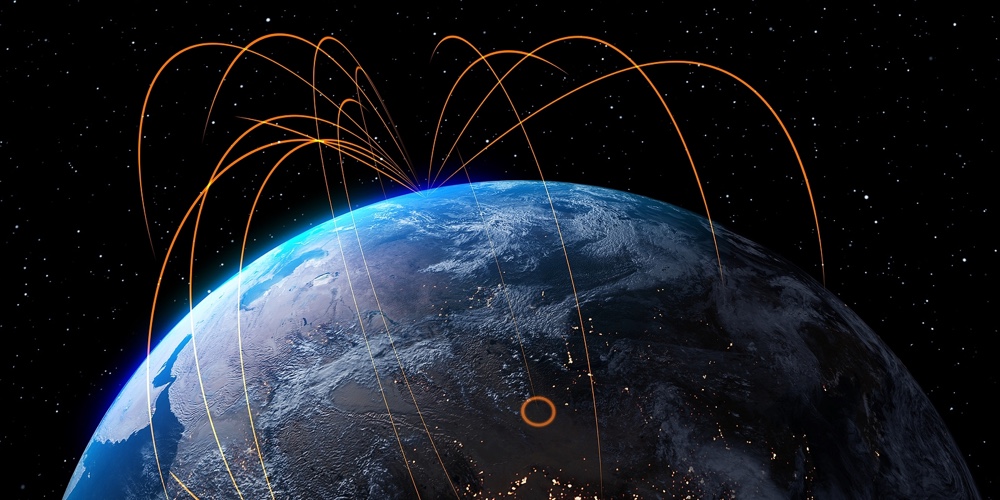 With technology and innovation all around us across the globe, it is still shocking to me that millions of people wake up every day without access to financial services.
Farmers in Ukraine. Refugees fleeing Venezuela. Women-led entrepreneurs in Africa.
The stories are nearly unlimited in how credit unions are intentionally serving the underserved.
While the COVID-19 pandemic forced digitization of credit unions across the globe, so many remain caught between digital and non-digital world, affecting this seemingly basic access to opening an account, taking out a loan, and realizing financial freedom.
I've always looked at our industry's International Credit Union Day holiday to focus on the collective, global impact that we, as an international credit union community are having on the communities we serve.
Given our global platform at the Worldwide Foundation for Credit Unions (WFCU), we're inviting credit unions across the U.S. as well as worldwide to spotlight a story of empowerment, be it of staff, members, or citizens who are not aware or just learning about how joining a credit union can transform their life.
Our EMPOWER Campaign, taking place from October 1st to October 20th seeks to bring our movement together to help share solutions, grow footprint, and expand a global network of cooperative peers.
Why should the challenges of the international credit union movement matter to your credit union, you might be asking? Is this support a good use of our member's money? I get the questions of relevancy a lot as members in our own backyard face challenges equally as important.
For each credit union, the answers differ. We have never been more interconnected than now, and we'll continue to become closer. Global crises, economic disruption and increased migration connects your local credit union to your global peers more than you might think.
Here are some contextual points to consider as ICU Day approaches and you're thinking through how to celebrate or engage:
Act on Your Principles
Cooperative principle six "Cooperation among Cooperatives" & seven "Concern for Community", say it all. Community is not just local; it is national and global in scale. Does your credit union brand want to be seen as only a local cooperator or is there value in contributing to change the world using your credit union?
Share Your Distinct Differences
We have so much to learn from one another. Thousands of credit unions worldwide are engaging community in unique ways that are both helping credit unions grow while serving members. You may be facing a challenge that a peer a world away has already solved and is willing to share the solution with you.
Change Through Empowerment
Credit unions have a heavy responsibility to lead and empower others to take the sometimes-difficult steps toward a brighter financial future. Imagine the global impact credit unions can make if we empowered each other to collaborate more, to learn from our peers, and to tell our story. This mix has the potential to inspire millions worldwide to take the first fearful step.
International Credit Union Day is what you make it and how you, as a credit union partner, want to utilize it. From our vantage point, it is the one time during our busy calendars to step back, look globally, learn from our global peers, and realize that you can change lives on a local and global scale, by using the cooperative principles we were founded upon.
With constant change around us, we are stronger as a movement if we continue coming together, to share, support, and network.
Use us at the WFCU to celebrate ICU Day, in giving your teams and members a glimpse throughout October of how credit unions are changing the world by adding one member at a time to the credit union model and empowering them toward a brighter financial future through service and education.
Join the EMPOWER campaign from October 1 to October 20th by visiting www.doglobalgood.org/empower.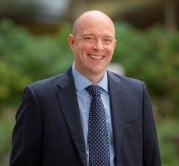 Mike Reuter is the Executive Director of the Worldwide Foundation for Credit Unions, the 501c3 charitable nonprofit that supports the World Council of Credit Unions in its mission of providing ...
Web: https://www.woccu.org
Details