Equity lending: A vehicle for revenue and member retention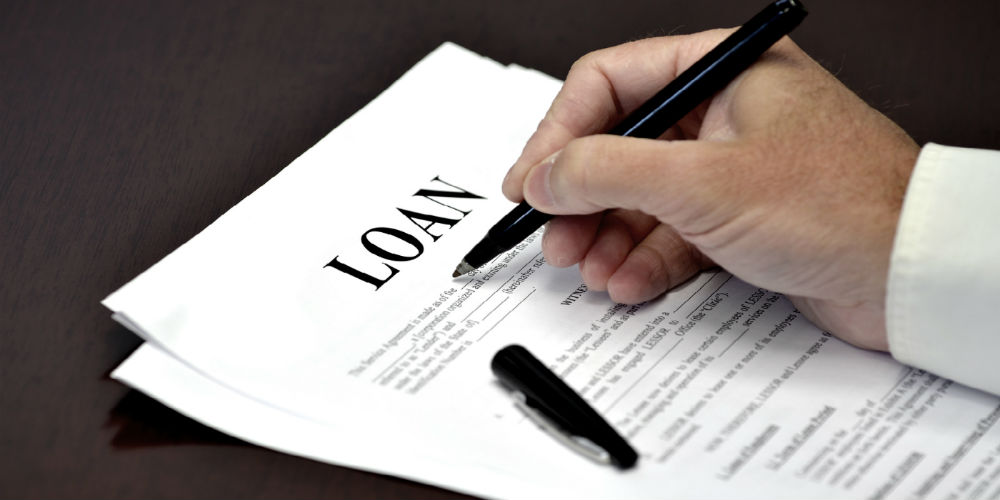 Great news. Mortgage rates are rising. Why is this great news, you may ask? Because rising rates are making home equity lending a prime target for homeowners in search of additional liquidity. A surge of home equity lending can bring big opportunities for credit unions. Rising rates aren't the only factor contributing to this surge. According to National Mortgage News, about $150 billion in home equity lines of credit are due to reset in the next 48 months, likely raising rates and monthly payments.
Home equity lending can lead to big revenue and member retention opportunities for smart and prepared credit unions. So get ready. Equity lending is making a return.
Why equity lending?
The math is simple. If you don't offer equity lending, your members who want equity loans will be forced to go elsewhere. Right there, you're opening the door to member attrition. You have to provide the products your members need.
We've all heard the numbers. It costs roughly six or seven times more to acquire a new customer than to retain an existing one. (Note that I am using the word "customer" rather than "member" because this research was not credit union-specific, but it does apply to credit unions.) There's more. The likelihood of selling to an existing customer is 60-70%, but the likelihood of selling to a new prospect is around 5-20%. Here's another interesting statistic: reducing customer defection by just 5% can increase profits by 5-95%. One study indicated that a mere 2% increase in customer retention has the same effect as decreasing costs by 10%. Bottom line, you've got to hold on to your members. It'll cost you if you don't.
Most financial institutions—big banks, regional banks, and credit unions alike—offer discounts and perks for members and customers that adopt more of their products. Once your member becomes a customer of another bank, you've opened the door to all kinds of cross marketing opportunities. By the time your member adopts automatic deposit, a new checking account, an auto loan, or any other type of service with the new institution, your relationship will already have been significantly weakened.
What to do?
Smart credit unions will start getting their ducks in a row now, if they haven't already. In other words, if you have a home equity lending program, is it fast, efficient and compliant? If you don't, you should start putting a program in place.
Whether you're looking to update your current equity lending program or create a new program altogether, running an efficient, fully compliant program doesn't have to be difficult. The first step is making sure you understand the regulations. The National Credit Union Administration (NCUA) has definitive guidelines for a lot of the activities in the equity lending process, from the type of collateral evaluations one needs, to the processes for testing and validating analytical models—like AVMs, the de facto standard for equity lending transactions. The second step is to make sure your processes meet those guidelines and regulations, and do so with efficiency.
Learning and navigating the twists and turns of regulatory guidelines is a lot to handle. It can take considerable time and effort. One of the shortcuts you can take is to speak with an expert. Your vendors are a good place to start. For example, at New Vista, we have been serving credit unions for eight years. We know the landscape, from member expectations to credit union-specific guidelines and regulations. In fact, we have a full line of tools that address the special needs of credit unions.
We have found that one of the best ways to assure efficiency—which includes providing the speed and service that protects member relationships—is to leverage a powerful platform and bundled services from one provider. Our one-stop shop will cut your vendor interaction down to one easy order platform, one invoice and one point of contact, which has the power to streamline Home Equity processes for your entire team, including your members.   Having a vendor manager that understands and focuses on your unique needs, can save a lot of headaches—and lost relationships—down the road.
Choose wisely. The right vendor can make stellar member service a given. It can enable your credit union to focus less on problems, and more on the products and pricing that serve its needs and the needs of its members.
Jesse Rivera is responsible for the profitable growth of the company including strategic partnerships, business development, and account management while ensuring excellence in operational fulfillment of all functions performed by ...
Web: www.newvistasolutions.com
Details