ESG–The beginning of the end?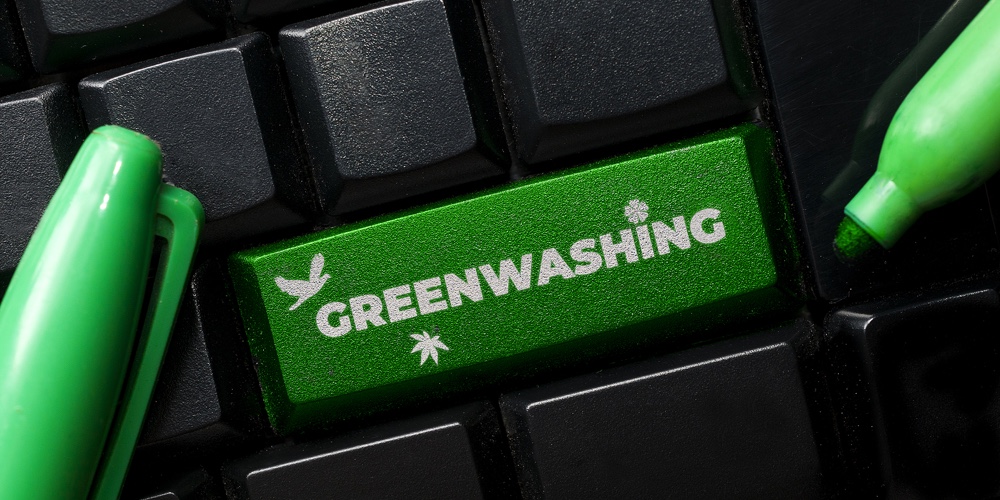 "It happens every time. They all become blueberries." – Willie Wonka
This Tuesday morning, the Frankfurt offices of Deutsche Bank and DWS, the asset manager owned (80%) by Deutsche Bank, were raided by German police as regulators have moved in after investigating claims that DWS has been engaged in the practice of "Greenwashing" since January.
Unfortunately for DWS, the claims came from former DWS Sustainable Investing head, Desiree Fixler, who was fired by the company in March 2021. DWS claimed at the time that Ms. Fixler had not made enough "progress" with her unit's initiatives. One of the potential reasons Ms. Fixler was fired was that she had serious problems with the amount of assets DWS labeled as "ESG Integrated."
In their 2020 Annual Report, DWS claimed approximately $450 billion (about half of total assets under management) in investments were governed by environmental, social, and governance criteria. While DWS removed Ms. Fixler, DWS reduced the amount of ESG investments by 75% in the 2021 Annual Report. That amount of reduction is shocking when you consider that ESG is in hyper-growth mode. Not a good look.
continue reading »