Why every month should be financial capability month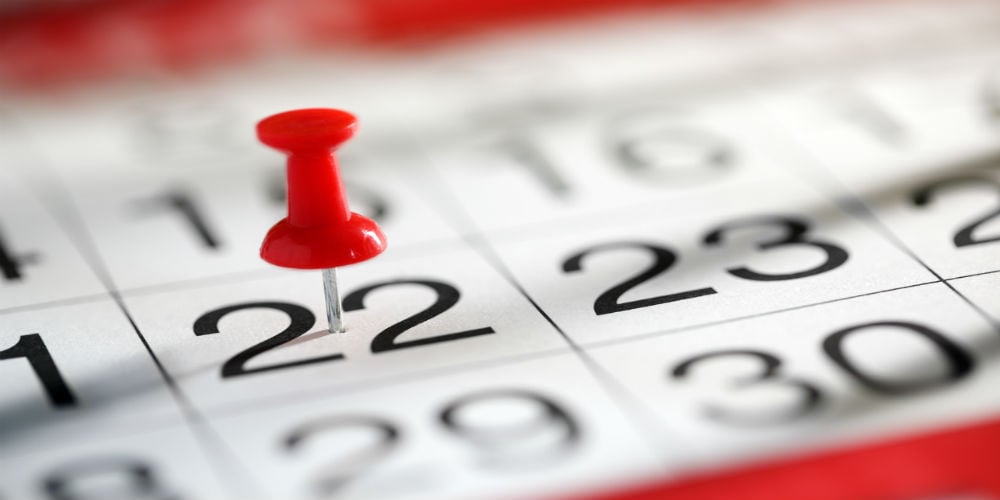 According to the first-ever S&P Global FinLit Survey, a detailed and comprehensive analysis of worldwide financial literacy by the World Bank, Gallup, and George Washington University, 57% of adults are financially literate. That means that 43% of American people – our credit union members and employees- aren't.  
April is National Financial Capability Month, but, in all honesty, it should probably be retitled "How Credit Unions Help Consumers Month." Why? Because this month is committed to giving people the knowledge, tools and products necessary to ensure financial well-being for themselves and their families.
Consider that one of the 7 Credit Union Cooperative Principles is "providing education, training, and financial information" to staff, members, and the community. Helping members improve their financial well-being is part of our principles, values and DNA as credit unions. And, given the stats cited above, we still have a lot of work to do.
Need more proof? According to a survey conducted by genyplanning, only 40% of adults keep a budget and track their spending. 75% of American families say they live paycheck to paycheck, and more than 25% of American families have no savings at all. Yikes! Additionally, according to Forbes, 56% of Americans admitted to having less than $1,000 combined in their checking and savings account. That same report details that 56% of Americans would need to borrow in order to survive an unplanned event or emergency.
So, in the month of April (and the other 11 months of the year!), think about what you can do as a credit union to help turn these statistics around. While it's great to have one month a year dedicated to talking about financial capability and helping our members, this needs to be a discussion all year-round. Member financial capability and well-being should be a constant topic of conversation because we're "not for profit, not for charity, but for service" to our members.
So, what are some ideas that you can do as a credit union to help your members?
One thing your credit union can do is to send your staff through the Enhanced FiCEP Program, a partnership between the Foundation and CUNA's Center for Professional Development. Through this program, credit union leagues and credit unions train staff who are then able to give professional financial counseling and education to help members better handle their financial lives. By having more of your staff as certified financial counselors, your staff can understand what members are going through and be able to respond that meets the member's needs and the credit union's. It's a win-win.
Sue Smith, an Enhanced FiCEP graduate said that, "Financial counseling is something all credit unions should be offering their members."
Together, as a credit union system, we can be part of the solution to help members improve their financial well-being and capability. And while April is a great month to really focus on these efforts, this is work we can do together all year round because helping members achieve financial freedom is what we're all about.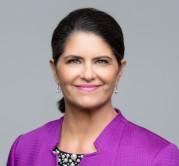 Gigi Hyland serves as the Executive Director for the National Credit Union Foundation (NCUF), the philanthropic and social responsibility leader of America's credit union movement. Prior to her work with ...
Web: www.ncuf.coop
Details