Facebook tips from their small business team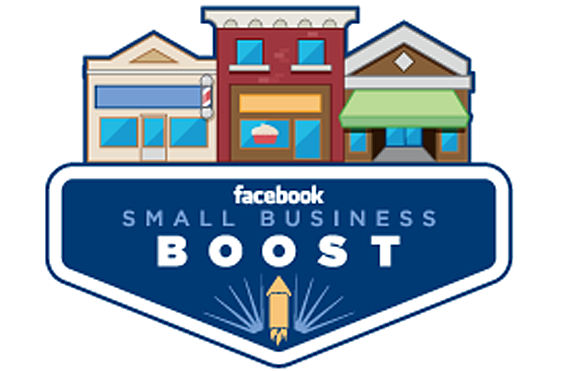 by. Matt Neznanski
Facebook's new frontier is local and accessed via mobile device. Last week, I attended a "Small Business Boost" seminar put on by Facebook, at which Kati McGee, a member of Facebook's small business development team, discussed ways to leverage their technology to reach users. It's no surprise, but the numbers of those people using Facebook on a mobile device is growing rapidly. According to Facebook:
Facebook and Instagram make up 21 percent of total time spent on mobile (more than 40 minutes per day between the two).
74 percent of U.S. Internet users check Facebook at least once a month, along with 58 percent of mobile phone users.
Of those searches for local business on social networks, 92 percent occur on Facebook.
What does that mean for your organization? Here are some takeaways:
Build network to grow reach
Organic reach (the amount of users you can reach without paying to promote) has declined dramatically, and Facebook is clear about why: branded content is not why users log in. At any given moment, a news feed could be hammered by 1,500 pieces of content. To compensate, Facebook adjusted its algorithm to cut that by two-thirds. But all is not lost. Reach improves as a function of relevance, engagement, and network strength. Content that gets shared or generates comments is deemed more relevant–but be careful how you go about it. Brands that have more active connections and promote content from other brands or organizations (think local partners or nonprofits) are also more successful in appearing in news feeds.
It's probably safe to assume that brands' free ride on Facebook won't last forever, but by playing by the rules of any social network — engaging with users, providing a service, promoting others doing good things — there's still a way to make Facebook work for you organically.
continue reading »