Fall 2022 supervisory highlights: Part I
Auto Servicing, Consumer Reporting, Credit Card Account Management, and Debt Collection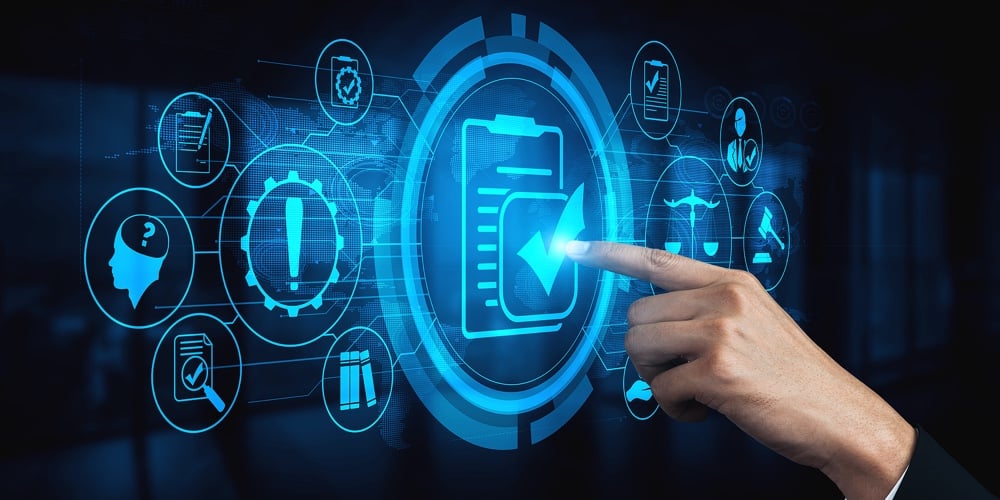 It is the most wonderful time of the year! With the holidays around the corner and wintery weather soon to follow, what better way to stay warm then to cozy up to a fire with the Consumer Financial Protection Bureau's (CFPB) Supervisory Highlights: Issue 28, Fall 2022 (Supervisory Highlights). The CFPB recently released its biannual Supervisory Highlights that provides an overview of certain financial regulatory trends. The CFPB issues the Supervisory Highlights to provide insight on various compliance pitfalls and examination trends. These highlights include auto servicing, consumer reporting, credit card account management, debt collection, deposits, mortgage origination, mortgage servicing, and payday lending. This consumer compliance blog will discuss the first set of topics, including auto servicing, consumer reporting, credit card account management, and debt collection.
Auto Servicing
The CFPB found several issues relating to auto servicing. In one instance, the CFPB found consumers were harmed when they were not refunded unearned fees related to add-on products. Moreover, the CFPB discovered consumers, who had delinquent loans and requested payment assistance, were required by auto loan servicers "to make a payment equal to the standard monthly payment before the servicers would finalize the modifications" requested. Examiners also found consumers were "double billed" for the purchase of insurance. The CFPB additionally found devices used by servicers to prevent a vehicle from starting were activated even when the consumer's payment was not past due.
Another examination issue the CFPB found is related to auto servicers making "deceptive representations" during collection calls. According to the Supervisory Highlights, consumers were told on these collection calls that "their driver's licenses and tags would be or may be suspended if they did not make a prompt payment to the servicer…[and] their accounts had, or would be, transferred to the legal department." Servicers remediated these issues.
continue reading »