Fall 2022 supervisory highlights: Part II – Deposits, mortgages, and payday lending
Happy December, compliance companions!  This year seems to have flown by in warp speed, and so much has happened, both personally and professionally – we moved into our new house, had to replace the furnace a month later (in the middle of a chilly Midwest winter), I continued working on an ABA Business Law subcommittee and the State Bar of Michigan's Professional Ethics Committee, I joined the board of the Women's Bar Association of Oakland County, I was promoted to senior regulatory compliance counsel, my husband and I (finally) celebrated our marriage with a backyard reception, I travelled to the DC area a few times and Louisville for work events, and we decorated our house for our first holiday season!  Here's a little peek at my favorite room all decked out: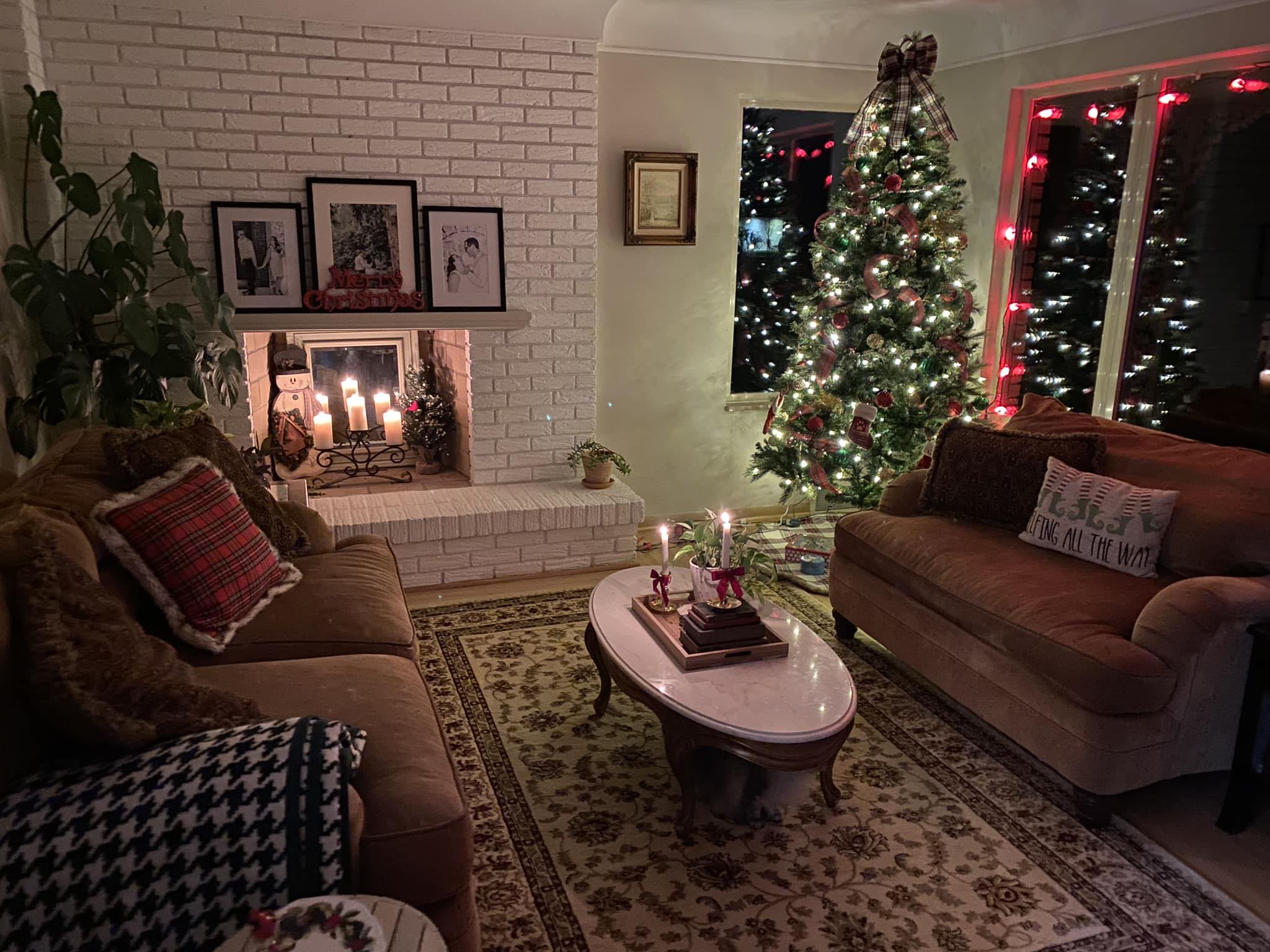 On top of all that, we were all kept on our toes by the regulators, but especially the Consumer Financial Protection Bureau (CFPB).  Justin blogged about the first half of the CFPB's most recent Supervisory Highlights last week, so I'm here to wrap it up with a summary of the remaining topics covered: deposits, mortgage origination, mortgage servicing, and payday lending.  Let's dig in.
Deposits
The CFPB focused on assessing how financial institutions "handled pandemic relief benefits deposited into consumer accounts."  The bureau found instances of "unfairness risks" where some financial institutions' policies and procedures could have resulted in one or more unfair practices, including:
continue reading »