FASB proposes delay of CECL implementation to Jan. 2023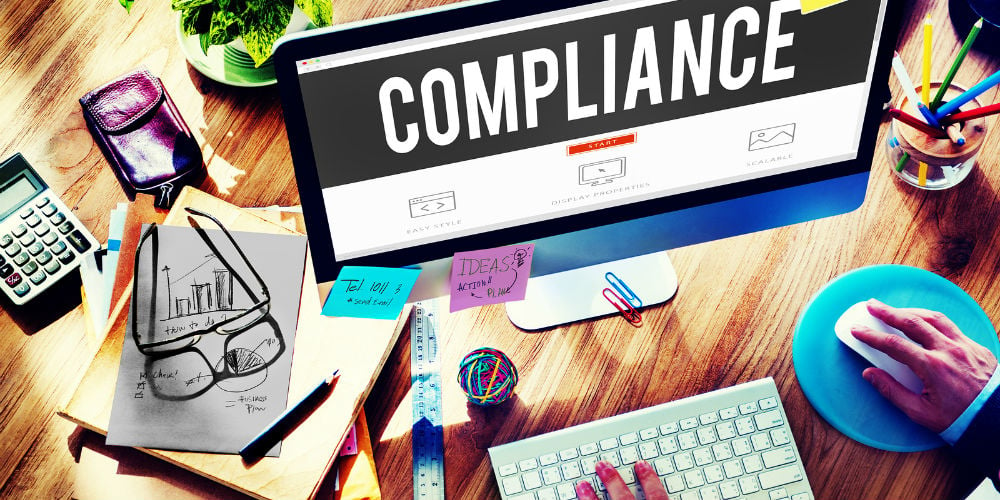 The Financial Accounting Standards Board (FASB) agreed Wednesday to propose a one-year delay in the implementation date for the current expected credit loss (CECL) standard as it applies to credit unions, moving it to January 2023 (from the currently scheduled January 2022). The proposed changes will be subject to a 30-day comment period, which will begin once the proposal is officially released.
CECL is a new accounting standard that uses an "expected loss" measurement for the recognition of credit losses. CUNA believes implementation of the new standard will create compliance challenges, as well as alter the financial standing of credit unions.
"While the proposed one-year delay will help small credit unions come into compliance with this rule, the fact remains that CECL is a solution in search of a problem," said CUNA Deputy Chief Advocacy Officer Elizabeth Eurgubian. "We maintain that CECL will only hinder credit unions' ability to uplift low-income borrowers and maintain that a quantitative impact study is critical to understand the far-reaching effects of CECL, including its impact on credit availability."
continue reading »