Filene: Troubling drift in CU corporate governance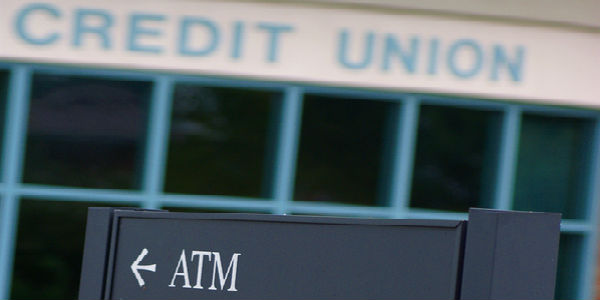 by: Keith Leggett
In 2010, the Filene Institute released an interesting study on corporate governance at U.S. and Canadian credit unions.
The report found that there "is a troubling drift away from truly cooperative and democratic governance."
The report argued that there is a failure by credit union members, who own the assets, to participate in running their credit unions. It is management that drives the change process at credit unions.
This decline in member involvement has arisen at the same time as the common bond has been diluted. The liberalization of the common bond has fueled credit union membership and asset size growth requiring professional managers.
For example, the study found that less than 1 percent of U.S. credit union members attended the annual general meeting.
The study also found unsurprisingly that for the vast majority of credit unions the number of candidates for the board of directors is the same as the number of vacancies. The authors concluded that "competition for board positions … is not intense… and once one is nominated, achieving a position on the board is a formality."
continue reading »