Finance issues take center stage
Liquidity challenges, threats to noninterest income top leaders' concerns.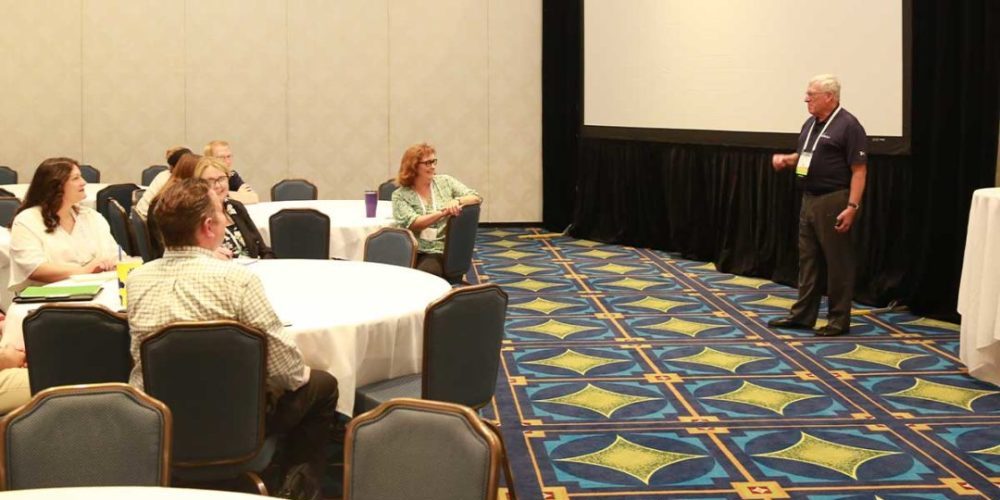 Pressure on liquidity and noninterest income dominated discussions Sunday during the Finance Leader Exchange at the 2023 CUNA Finance Council Conference in Anaheim, Calif.
Steve Arbaugh, executive vice president/chief financial officer (CFO) at $5.3 billion asset SECU of Maryland in Linthicum, Md., and former CUNA Finance Council chair, and Brad Barnes, CFO at $908 million asset Air Academy Credit Union in Colorado Springs, Colo., and current CUNA Finance Council chair, moderated the session.
Participants highlighted several trends:
Liquidity challenges. Finance leaders are employing deposit promotions and loan pricing strategies to boost liquidity.
continue reading »