Financial education by Gen Z, for Gen Z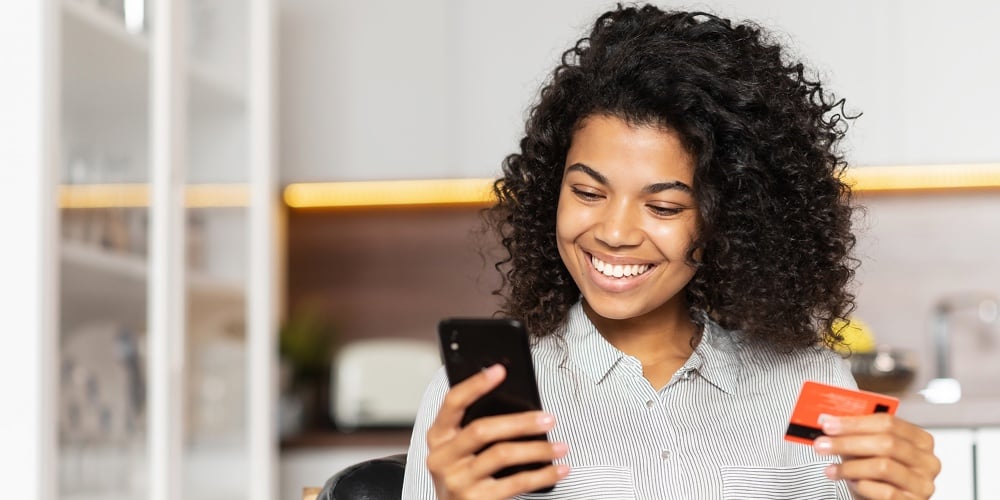 Gen Z, having recently surpassed millennials, is now the largest generation in the world — and the least financially literate. But that's not for lack of interest. Gen Z craves financial education, but they need it in a way that works for them.
Most teens don't learn about personal finance in schools, and the few that do report the lessons to be boring and confusing. Many try to fill in the gaps of their education by turning to social media, but experts say social media isn't a reliable resource to learn financial information.
To improve their financial literacy, Gen Z needs a reliable resource that's also engaging. Something that's accessible, fun, and rewarding. Something technically savvy for this generation of digital natives.
And that's where Zogo comes in.
Over 180 financial institutions have partnered with Zogo, an award-winning, gamified financial educational app. Built by Gen Z for Gen Z, Zogo understands how to effectively engage its users while educating them. The app offers bite-sized learning modules on topics like investing, buying a house or car, planning for retirement, and so much more. In addition to providing education that will improve one's quality of life, the co-branded app also offers users tangible incentives for completing modules, such as gift cards to popular retailers.
With Zogo, credit unions can meet Gen Z where they already are: on their phones! Request a demo to get started today.