Financial education for employees: Applying the CSR strategy internally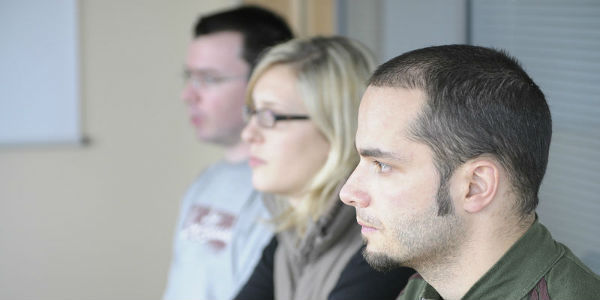 This is the third in a series of five articles concerning the unique role credit unions can play in leading the financial services industry through a strategy that embraces Corporate Social Responsibility (CSR).
The first installment of this series demonstrated that in the increasingly competitive financial services marketplace, credit unions have an advantage by enjoying higher levels of customer/member loyalty driven, in part, by a proactive CSR platform. The second examined using in-house financial expertise, to benefit members of the community and indirectly the credit union.
This third installment examines applying CSR strategies directed internally by using in-house financial expertise to educate employees on financial matters.
I. Internal CSR — Help Your Own Employees With Your Own Expertise
An often overlooked aspect of CSR is focusing on the needs of employees. In other words, use internal assets and expertise to benefit employees similar to efforts that benefit the greater community. Apply similar CSR strategies internally, as well as externally. This provides the dual benefit of helping employees, while also helping the bottom line.
Companies already conduct a variety of internal CSR efforts that encourage employee participation — rewarding volunteer hours, or serving on boards, implementing sustainability programs, fundraising campaigns, matching gifts, and canned food drives are just some. All make employees feel better about themselves, help the cause they support, and make employees more motivated and loyal to the enterprise.
continue reading »