Financial Inclusion Mortgage boosts home access
Initiative benefits low-income borrowers, first responders, veterans and educators.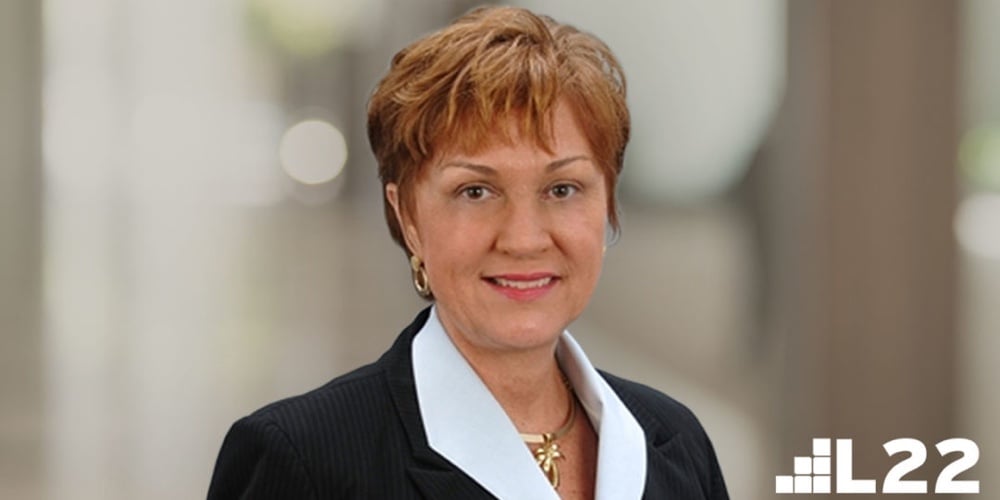 Purchasing a home is the biggest, most challenging step into the financial mainstream for many consumers. Carolina Foothills Federal Credit Union's Financial Inclusion Mortgage for First Time Homebuyers makes the step much easier for low-income borrowers and those who serve the community.
The mortgage, which is geared toward low-income and minority borrowers, and members who serve the community—law enforcement officers, firefighters, educators, healthcare workers, and veterans—has a 30-year term, 97% loan-to-value maximum, low closing costs, and no private mortgage insurance requirement.
To make the mortgage more accessible, Carolina Foothills relaxed underwriting standards to accept nontraditional sources of credit, such as 12 months of satisfactory housing history, two to 12 months of utility payments, paid insurance premiums, or other proof of timely payments.
The credit union partners with local nonprofits to help members find down payment assistance.
continue reading »