Finding non-interest income to add to your bottom line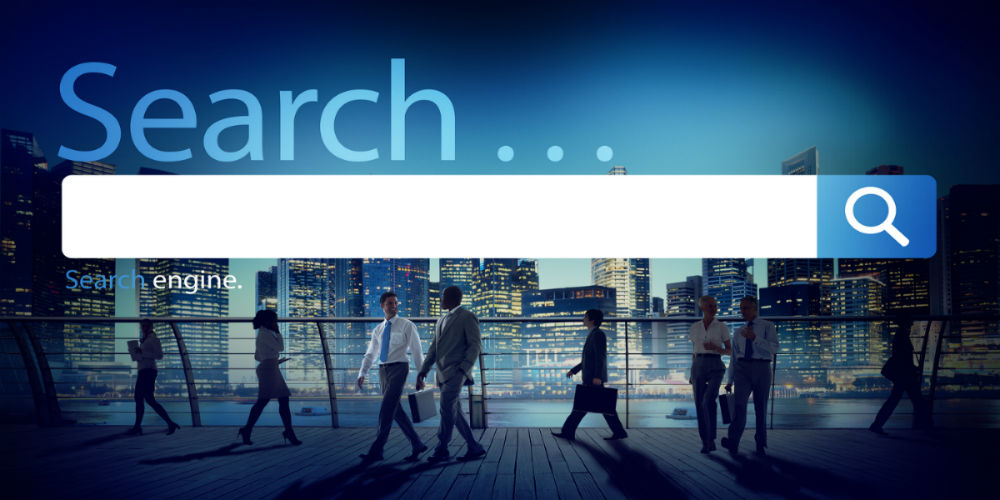 As we ride the second-longest bull market since World War II, experts have predicted a recession is due any moment. Financially, many Americans are unprepared for a recession, with 46% of Americans aged 25 to 44 living paycheck-to-paycheck with no emergency fund. On top of all this, interest rates remain low.
Given the lack of interest income available now and in the foreseeable future your credit union must increase non-interest income to remain profitable. These income streams need to be value-added services that members find beneficial and worthwhile. When did you last re-evaluate your overdraft program? You could be missing out on both additional revenue and the opportunity to offer your members a more valuable service.
If your overdraft program is outdated and underperforming, where do you start?
Overdraft 101: Finding the Best Provider
Make sure to ask yourself three important questions:
Do they offer a compliance guarantee?
Protect your credit union and your members by ensuring your overdraft program offers a 100% written compliance guarantee for all state and federal regulations. A program that addresses regulatory changes and best practices will save you and your staff many headaches, improve member relationships plus countless dollars throughout the years.
Are fees contingency-based?
It's reasonable to expect to only pay for an overdraft program that makes you money, but those aren't always the terms. Make sure your program provider only makes money when you do—it's the surest way to guarantee a top-quality, profitable overdraft solution. The right program approach should increase by 50 percent to 300 percent—creating a sustainable revenue stream.
Do they have a consumer-friendly approach?
Most importantly, your overdraft program should be a service to your members. That means full disclosure and transparency. An easy to understand service is the best type of overdraft program―an easy explanation of the terms, fees, and conditions are a must. Armed with this information, your members can then decide whether the service is right for them and use it if the need arises.
Beware of matrix-based approach with variable limits that are often based on assumptions and potentially inaccurate data points. They may promise higher returns; however, they create questionable ethics and may potentially leave your members confused and uninformed.
Benefits and Additional Growth
Once you've put a fully disclosed overdraft program in place and it's increasing your non-interest income, you'll have more resources to grow your credit union. With the additional funds coming in, you will be in a better position to:
Hire additional staff to better serve your members
Add new technology to stay up-to-date with industry leaders
Increase marketing initiatives to gain more members
Attend training seminars and conferences to gain a competitive edge
Increase your credit union's presence in the community
Add more benefits and services to improve member loyalty
Get started on making the most of your overdraft program.  It will leave both you and your members with smiles on your faces.
Richard joined JMFA after a 23-year career in banking, providing JMFA and our clients with a broad base of management experience in community banking, from chief lending officer to president ...
Web: www.jmfa.com
Details