Flipped houses and second appraisals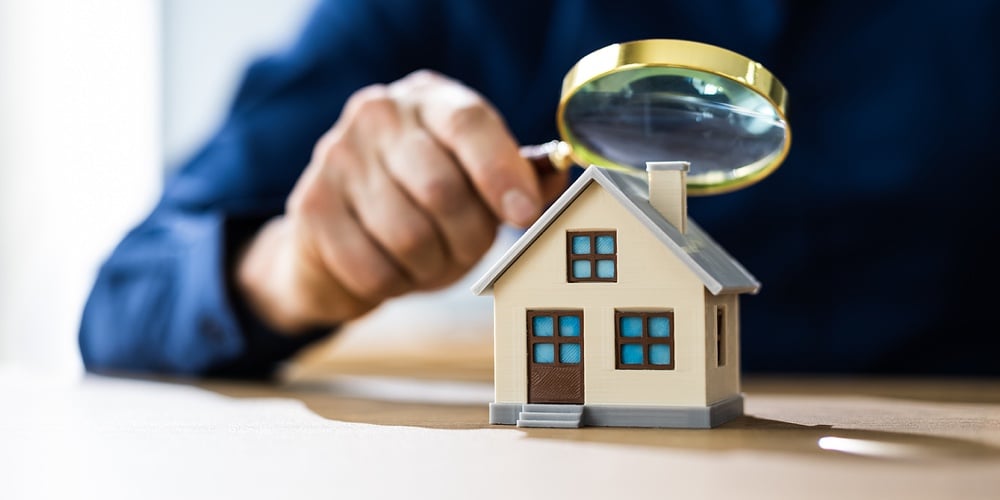 So, you've been watching HGTV lately and thinking about flipped houses. It seems like everyone wants to get in on the craze of buying a house, making a few improvements to it, and then selling it for a huge profit. You begin to wonder; do all flipped houses require a second appraisal?
Well, this Q&A from the CFPB provides that "[i]f the home you're buying is considered a "flip" and you're getting a higher-priced mortgage loan covered… you will have to get a second appraisal." (Emphasis added). Per the CFPB, a "flip" is when:
"You buy a home from a seller who bought the home less than six months ago and;
You pay a certain amount more than the seller paid for the home:
10 percent more if the seller bought the home within the past 90 days.
20 percent more if the seller bought the home in the past 91 to 180 days."
continue reading »