Wellness Programs Decrease Health Care Costs, Increase Employee Loyalty & Productivity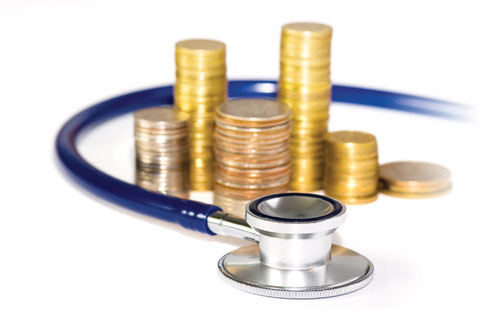 By Crissy Ortiz, Optimal Talent Solutions
The face of employer benefits has undergone a dramatic makeover in recent years.  A slow economy coupled with new health care legislation and the rising cost of health insurance has triggered some serious alterations to the benefits that many companies offer to their employees.  Because employers are not as able, and thus less likely, to offer generous benefits packages to employees, HR professionals are realizing that they need find more creative ways to attract top talent to their organizations.
One way to do this is to implement a wellness program.  Wellness programs have gained popularity amongst management and employees alike in recent years.  In fact, according to the Society for Human Resource Management, 61% of businesses today offer some type of formal wellness program to their staff.  The benefits of implementing a wellness program are abundant.  Employees who participate experience more physical and emotional wellness, which leads to a more productive workplace.  Additionally, having healthier employees tends to drive the cost of health care down.  In effect, for every dollar employers spend on formal wellness programs, the cost of medically related expenses decreases by $3.27 and absenteeism costs are reduced by $2.73.
There are many options for companies wishing to start a wellness program.  Organizations can implement as few or as many options as are feasible.  Wellness initiatives can range from discounted flu shots to reimbursements for monthly gym fees.  Some companies have employed other options, such as discounted insurance premiums for non-smokers, extra time off for participation in local 5K runs or walks, and incentives for activities like getting a monthly massage or maintaining body weight between Thanksgiving and New Year's Day.
Of course, the most effective way to keep employees engaged and participating in your company's wellness initiative is to communicate with them often.  In organizations where there is successful communication regarding benefits, employees are more likely to be dedicated to the company and will understand the details and the value of their benefits, thus making it more likely that they will use them.
Do you need assistance with enhancing or starting a wellness program for your credit union? Learn more about Optimal Talent Solutions' consultative services; Your Trusted Leader in People Management is here to help!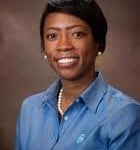 An influential leader and change agent within the talent management profession, Crissy Ortiz applies 15 years of experience and best practices, optimizing employee performance and organizational culture. Crissy's specializations ...
Web: www.optimaltalent.org
Details