Former CU branch manager sentenced for bank fraud
Claudette Retana steals $134,500 from a 92-year-old member.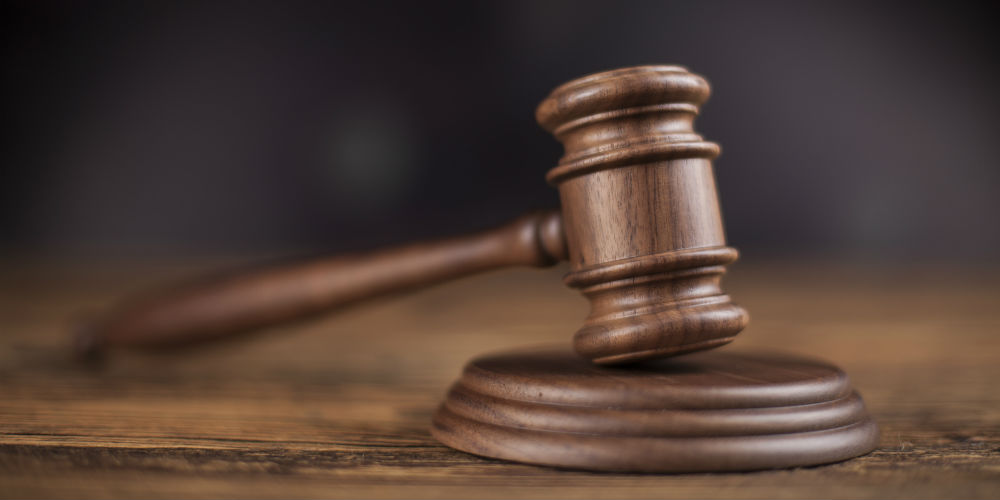 A former branch manager for the $9.4 billon Security Service Federal Credit Union will spend two years in federal prison after admitting she stole more than $134,000 from a 92-year-old member.
A U.S. District Court Judge in Denver last week also ordered Claudette Retana, 61, to serve five years of supervised release following her prison term and pay $135,850 in restitution.
In exchange for her plea of guilty to two bank fraud charges, prosecutors agreed to drop 18 bank fraud felonies.
Between 2009 and 2017, Retana was the manager of the SSFCU's Mt. Carmel branch in Pueblo, Colo. After she left the credit union, the victimized member, identified only by her initials, FH, learned that the balances in her savings account and CDs were much less than she expected.
continue reading »