Four ways credit unions can attract Generation Z membership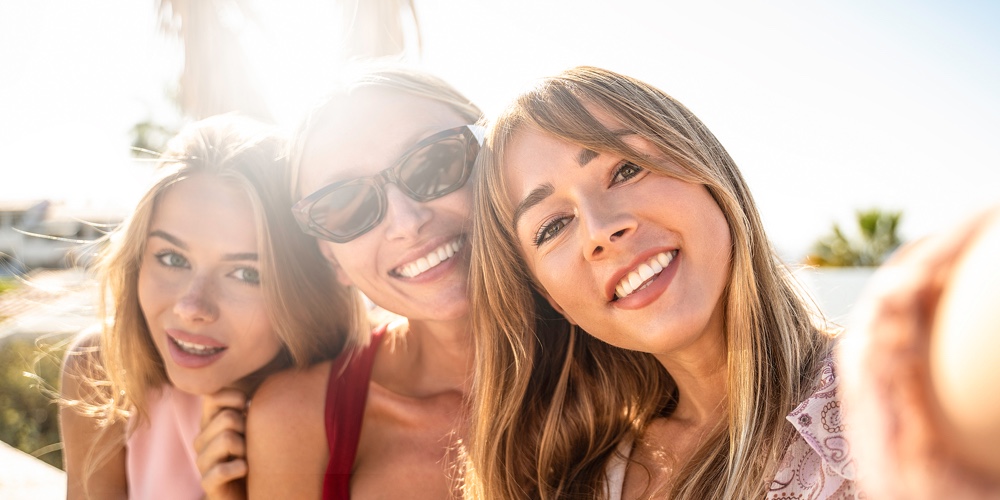 As more of Generation Z become adults with their own financial independence, credit unions face new challenges in reaching this tech-savvy and socially conscious cohort. Born between the years 1997 and 2012, Gen Z-ers tend to have distinct preferences when it comes to financial services, and credit unions need to take steps to remain relevant and appealing to them. Financial Brand reports that "Gen Z has a potential horizon of $60 trillion once they and Millennials inherit parental wealth", so it's imperative that credit unions get to know this influential cohort.
According to a report by Accenture, Gen Z is digital-first and values experiences that are tailored to their individual needs and preferences. They expect financial services that are convenient, accessible, secure and provide them with insights into their financial health. To appeal to this generation, credit unions should consider integrating strategies that provide a frictionless digital experience, personalized services, and robust data protection measures. Gen Z is generally not known for being brand loyal, so meeting their needs is crucial to capturing them as a member.
Here are four ways that credit unions can attract more Gen Z members.
Provide a user-friendly, digital and mobile-first banking experience. According to CU Times, 82% of Gen Z respondents said they would switch financial institutions if the alternative offered them superior digital experiences. Credit unions need to adapt to this expectation and make sure their digital banking services are both convenient and secure.
Offer personalized experiences tailored to each member's unique needs and preferences. Credit unions can leverage readily integrated data and technology solutions to deliver this, as highlighted by CU Times, where 52% of Gen Z respondents said they would switch financial institutions if lower fees were offered. By using data and insights, credit unions can offer tailored financial tools and services to members.
Deliver best-in-class privacy and data protection. Protecting member data is also critical, as Gen Z values privacy and is cautious about the use of their personal information. Credit unions need to develop data practices that make authentication easy while not being intrusive. This can be achieved through solutions such as automatically pre-populating forms and applications with authenticated consumer contacts, using embedded authentication solutions, and leveraging contextual clues from real-time data signals.
Appeal to community focus and highlight corporate social responsibility initiatives. Credit unions have a unique opportunity to appeal to Gen Z by creating a welcoming and inclusive environment that feels like a true community. This new generation values connection and a sense of shared purpose, and credit unions can foster that by adapting to their needs and values. According to CUInsight, nearly half say they choose businesses to work with based on whether or not they share social and environmental values. This provides an opportunity for credit unions to holistically connect with Gen Z's sense of shared community.
In summary, credit unions must adapt to the changing preferences of Gen Z if they want to remain relevant and appealing to this emerging demographic. By leveraging technology and data to offer seamless personalized experiences and robust data protection measures, credit unions can remain competitive in a rapidly evolving financial landscape.
Nancy has over twenty years of experience working with financial institutions in technology, data and analytics and has extensive experience in presales consulting, systems and data delivery and strategy execution. ...
Web: Equifax.com
Details