What credit unions need to know about Gen Z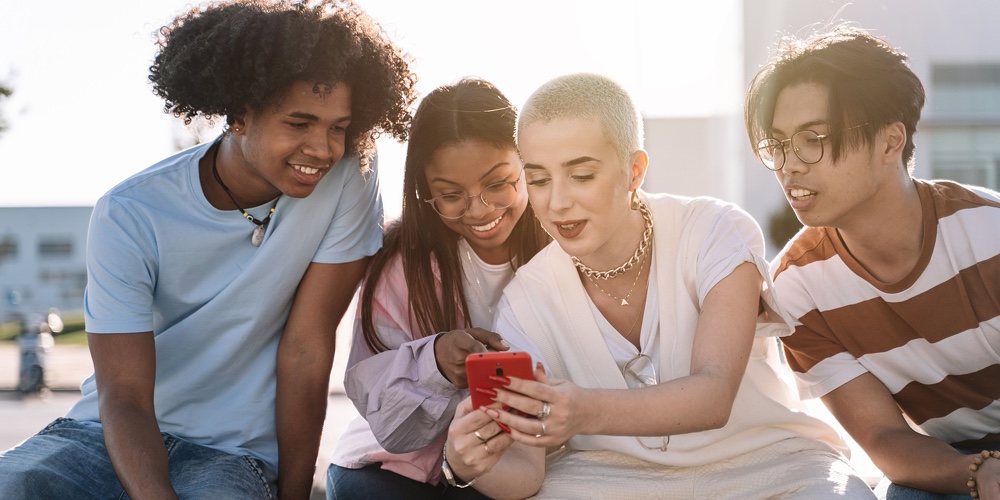 Publisher's Note: CUInsight is hosting a free webinar Wednesday, May 11th titled, "Get to Know Gen Z". We hope you'll join us! Register here.
Gen Z is on the road to becoming the most economically influential generation in the world. As more Gen Zers enter the workforce, their income is expected to quintuple and will represent at least 27% of total global income by 2030.
Despite Gen Z's increasing financial power, many banks and credit unions are struggling to connect with this burgeoning generation. Fewer than 47% of Gen Z report having accounts with a traditional bank or credit union — much lower than the over 70% of Millennials, Gen X, and Baby Boomers with such accounts. In order to bridge that gap, it's time for financial institutions to get to know Gen Z and what they're looking for in financial service providers.
Gen Z prefers digital services
Unsurprisingly, this generation of digital natives wants technology-based resources to manage their finances. More than 80% of Gen Z-ers use a money transfer app, over half use person-to-person payment apps, and one in five have used a "buy now, pay later" (BNPL) service in the past year. Further, a staggering 99% use mobile banking apps. Financial institutions have the great opportunity to offer or improve their digital services in order to better connect with Gen Z.
Gen Z craves financial education
Gen Z ranks lowest in financial literacy of all generations, as most of them never received personal finance education in school or at home. Consequently, 39% of Gen Z-ers report wanting financial guidance for money management from a credit union or bank. Over half also seek education from social media, but experts say that's often not a reliable source. Financial institutions are in a unique position to provide both reliable education and financial services — in a way that works for next-gen audiences.
Gen Z seeks value-alignment
Whether it's picking a coffee shop or a credit union, Gen Z wants to work with organizations that align with their values. Nearly half say they choose businesses to work with based on whether or not they share social and environmental values. Social media is a great way for financial institutions to promote their values and connect with Gen Zers who share them.
Interested in learning more about Gen Z? Register for our "Get to Know Gen Z" webinar, presented by Zogo and CUInsight.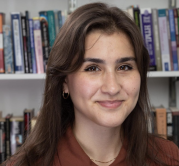 Sydney Mayer is a Content Writer at Zogo. Born and raised in Denver, CO, Sydney went on to graduate from Carnegie Mellon University with a master's degree in Professional ...
Web: https://zogofinance.com
Details