99% of Gen Z are using mobile banking apps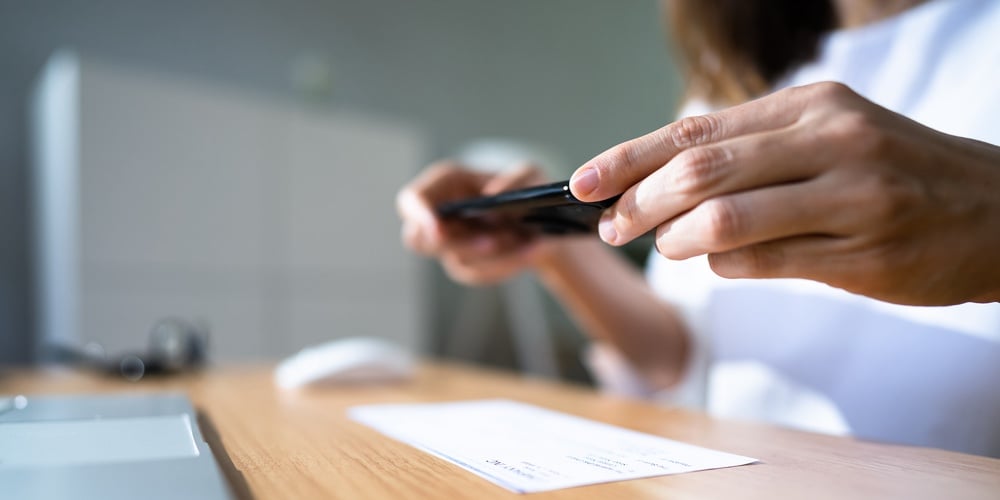 As we get closer to 2022, nearly every business offers its service via mobile apps.
According to the Digital Banking Attitudes Study by Chase, 99% of Gen Z and 98% of millennials use a mobile banking app for a wide range of tasks, including viewing account balances, checking their credit score, and depositing a check.
Mobile banking has increased in popularity – a trend that is not likely to stop anytime soon. With Gen Z now entering adulthood and establishing a relationship with their primary banking provider, CU's should take note that they crave ease of access and intelligent automation.
Innovating the way Gen Z manages their finances or pays for products could be an easy win for CUs. More than half of Gen Z (54%) would like to see their credit union break out more offers and incentives to guide their digital customer experience. By investing in your digital experience, potential and current Gen Z members would not only enjoy the adaptability; but also will appreciate your CU's purpose, values, and mission.
One way to incentivize younger members is through Zogo's gamified financial education app, which rewards users with gift cards to popular retailers for completing lessons in the co-branded app. Within the app, credit unions can share their mission and unique products and services – so members are learning more about your CU while increasing their overall financial wellness. To learn more, visit zogofinance.com and request a demo with one of our committed onboarding specialists.