Fraud ring leader sentenced in $69 million scheme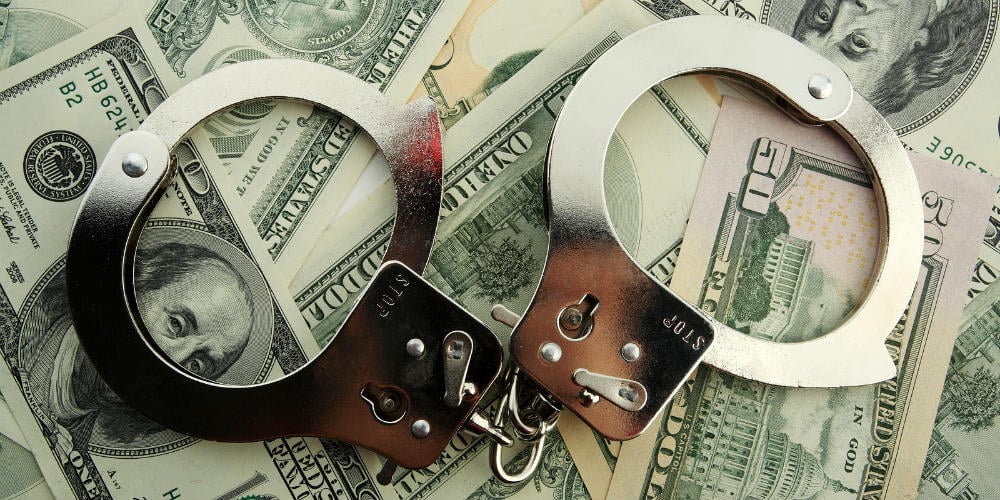 Seven years after two Pennsylvania credit unions detected suspicious account activity that led federal investigators to uncover a $69 million tax refund scheme, justice finally caught up with one of the leaders of the national fraud ring last week.
U.S. District Judge David S. Cercone in Erie, Pa.  sentenced Doherty Kushimo, 56, of Providence, R.I. to eight years in federal prison on Sept. 18. Earlier this year, he pleaded guilty to conspiracy to commit wire fraud and aggravated identify theft. He was ordered to pay $335,725 in restitution.
Kushimo was sentenced in Erie because in 2012 the $302 million Widget Financial Federal Credit Union reported to the FBI that there were accounts opened by a person living outside of Pennsylvania and that each account application contained stolen identify information, including names, Social Security numbers, dates of birth and telephone numbers. Federal investigators determined Kushimo opened some of those accounts.
continue reading »