Fraud sends former CU manager to prison for 30 months
Federal judge orders Jennifer Arnette to pay $1.4 million in restitution.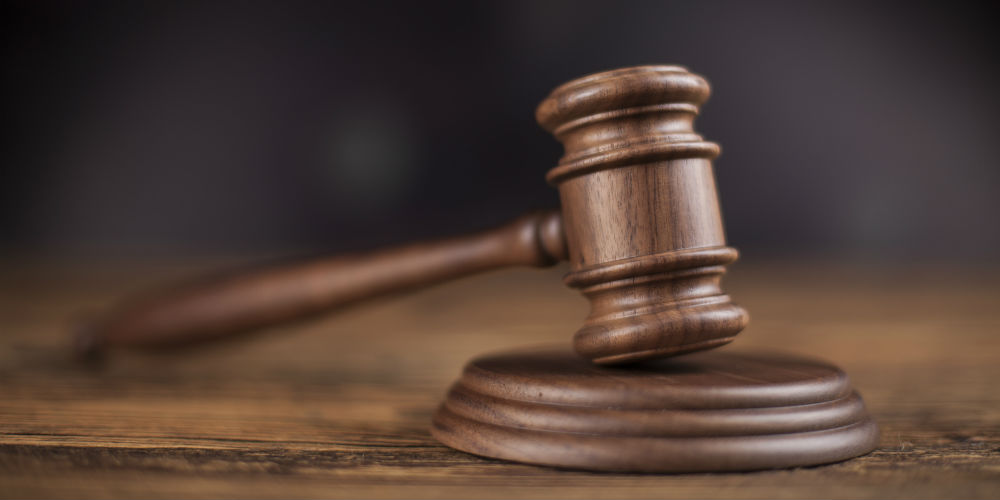 A former branch manager and loan officer was sentenced to two and half years in federal prison Tuesday by a U.S. District Court judge in Dothan, Ala.
Federal Judge Myron H. Thompson also ordered Jennifer Leigh Arnette of Enterprise, Ala., to pay $1.4 million in restitution and serve three years of supervised release after her prison term.
In July 2017, Arnette admitted to stealing from the $31.9 million IAM Community Credit Union in Enterprise.
According to federal prosecutors, Arnette admitted she stole funds from the credit union's cash account, a dead member's account and unilaterally increased her personal loan without authorization.
continue reading »