A free Presidents' Day shareable for you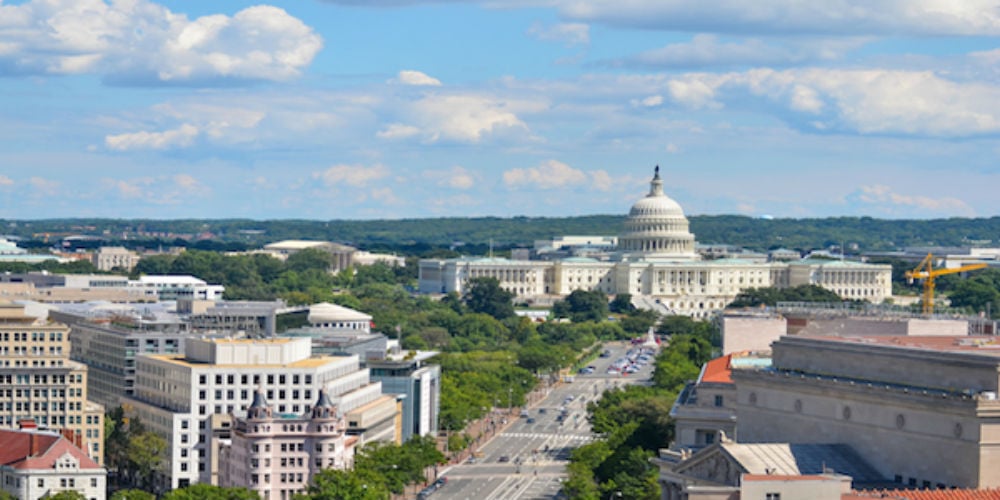 February, one of the English language's most commonly misspelled words, is in full swing. And the shortest month of the year is packed with holidays, or as we like to call them: opportunities to connect with your members.
In order to make things easier on you, we've put together a design that you can use across your social accounts.
This month we're bringing you a Presidents' Day social campaign design that you are free to use on your social channels. All you have to do is download the design and maybe add your logo to them. Then push them out as you normally would.
Easy, right?
Click on the image below to download our Presidents' Day designs:
Chris Hall is very fond of the Internet and enjoys all aspects of digital marketing. He leads the inbound marketing and customer development efforts at Onovative, a company that believes ...
Web: www.onovativebanking.com
Details