From awareness to action: The transformative power of advocacy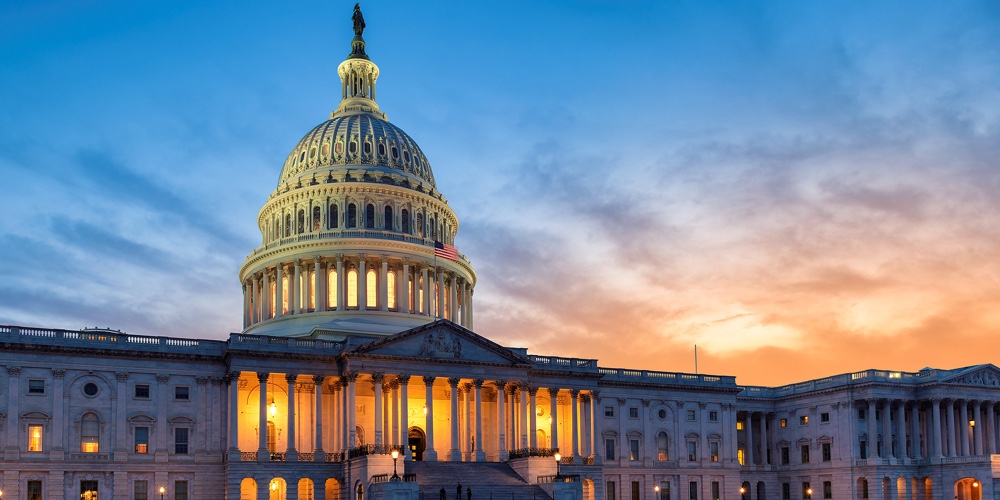 Advocacy empowers people and makes their voices count by supporting or promoting a cause or policy. When individuals express their opinions and ideas in public, they have a chance to be heard and make a difference. This highlights the significance of being able to impact decisions that affect their lives, ultimately contributing to a fair and inclusive society.
The act of advocacy not only creates awareness about important issues but also encourages others to act. By bringing attention to these issues, advocates can inspire changes that make a positive impact on people's lives. Advocacy helps individuals become more confident and knowledgeable about their rights and needs, ensuring everyone's views and wishes are considered when decisions are made. This way, people can have more control over their day-to-day and work toward the life they want to live.
Credit unions have advocates at local, state and federal levels who defend the interests of the industry as a whole. Advocacy efforts in recent years which have boosted legislation and actions that benefit credit unions and their members include:
Passage of Regulatory Relief for Community Banks. Officially known as the Economic Growth, Regulatory Relief, and Consumer Protection Act, it provided smaller financial institutions relief from regulations that were meant for the biggest, most complex institutions, while also ensuring a safe financial system.
Protecting the credit union tax status from attacks. Credit unions are exempt from federal income tax because they were created to provide financial services in a democratic, not-for-profit, cooperative manner. This tax exemption allows credit unions to pass on the savings to their members in the form of better rates and lower fees.
Credit union advocates continue to oppose legislation aimed at changing interchange fees such as the Credit Card Competition Act of 2022. It failed to pass the House last year, but reintroduction is considered likely. Interchange fees cover fraud detection, credit monitoring and fraudulent purchase protection. Changes would cost consumers and businesses more while putting them both at risk. Credit union advocates warn the bill would reduce access to credit, increase security risks associated with credit card use and limit credit card rewards programs.
U.S. Supreme Court justices in 2021 issued a credit-union-industry-backed opinion, adopting a narrower definition of an "automatic telephone dialing system" in the Telephone Consumer Protection Act. Plaintiffs had sought a broad definition which would mean nearly all cell phones would be considered auto dialers subject to TCPA limitations.
Credit union advocates were successful in their efforts to keep an IRS reporting provision out of a major 2021 spending bill. This provision would have required credit unions and other depositories to track and report funds going in and out of accounts above $600, including breakdowns for cash. It was designed to improve tax enforcement and pay for about a quarter of what began as a $3 trillion spending bill.
Some businesses working closely with the credit union industry opt to become official business advocates, providing an opportunity to help advocate for the credit union movement.
CUNA Associate Business Members (ABMs) are businesses who work with and support credit unions. The membership fee they pay goes directly to advocacy efforts, helping credit unions speak up for themselves to legislators and regulators. This way, the business can show it cares about credit unions and their members.
Learn more about the benefits of Associate Business Membership here.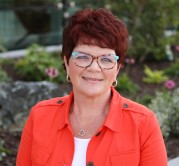 Michelle Johnson is Manager of CUNA's Associate Business Membership program. Her primary role is to engage with system providers who support CUNA's purpose of promoting the common interests ...
Web: www.cuna.org
Details