From transaction to interaction: Leveling up the member experience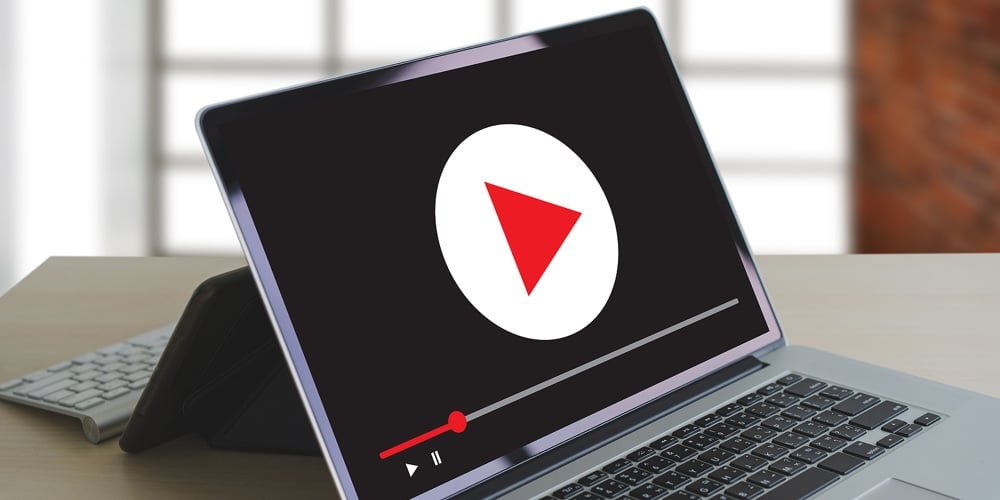 Credit unions aren't particularly known for being creative, trendy, or even technologically advanced. And, for the most part, they don't have to. Members typically want an institution that can service their needs easily and effectively – and probably don't put much thought into it after that. But what if you could take your members' experience to the next level? What if you could turn their transactions into interactions?
Thanks to software developers who are creative and technologically advanced, video editing platforms have been created to help your institution not only be trendy but enable you to meet your members how and when they want – on their time.  Now that we have your attention (on your time) – here's an example of how an enterprise video platform can make creating content easy, quick, and engaging.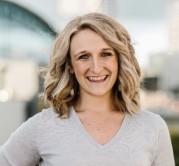 Courtney is the Director of Digital Solutions at Allied Solutions, overseeing and optimizing consumer engagement experiences. Courtney has over nine years of experience at Allied, and has held numerous roles ...
Web: www.alliedsolutions.net/resources
Details