Gen Z: The rise of the digital natives (and how to connect with them)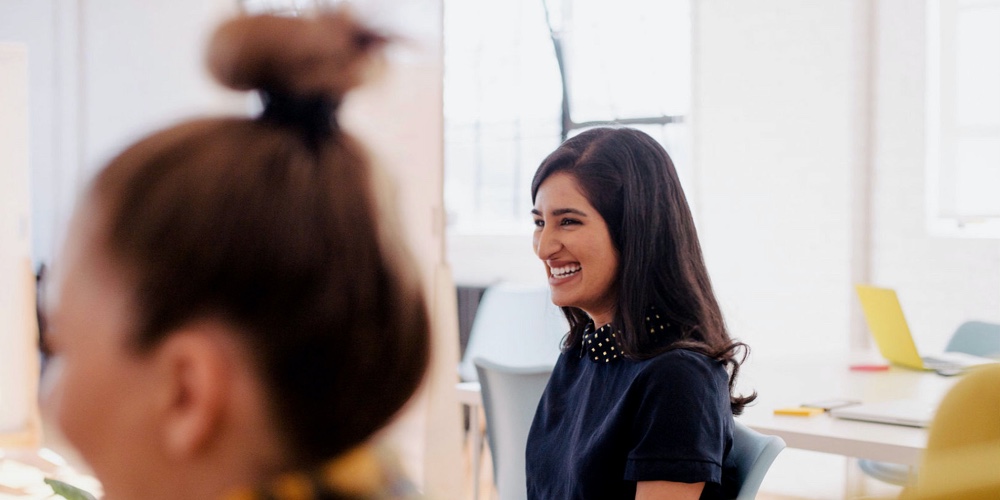 Our connection to the digital age is stronger than ever. Social media and the Internet have been great tools to engage with members. Credit unions are champions of creating strong relationships with members and have made great strides to communicate with them online.
Marketing to "millennials" has been a hot topic for many years, but unfortunately many people may not have an accurate image of a millennial in mind. It's important to know that millennials have grown up and are well established in their career. They could already be on their second mortgage and have multiple kids.
The demographic your credit union may actually be trying to target is Gen Z. Gen Z refers to anyone born after 1996. The oldest of this generation are now young adults in their early 20s, who are coming of age and entering the business world. Often called digital natives, Gen Z have lived online their entire lives. According to Pew Research, they are the most ethnically-diverse generation and on track to be the best-educated generation yet.
Below are a few Gen Z trends and tips on what your credit union can change in order to cater to this audience.
Facebook is no longer the dominant online platform among teens
The social media landscape in which teens reside looks markedly different than it did as recently as three years ago. While Facebook is often a great platform to start with, Gen Zers tend to use Instagram, Tik Tok and Snapchat more frequently.
Device use
Gen Z's use of devices continues to increase. Recent data revealed that 98% of them own a smartphone and that in the third quarter of last year, they averaged more than 4 hours a day on apps.
Short and sweet
Gen Zers like their information quickly and to the point. Research has shown that you have just eight seconds to capture the attention of Gen Z. Crafting a wordy post will only make them scroll faster. To draw their attention, consider a simple approach and include a sharp visual with little copy.
They know what they want
Generation Z is a passionate group. They know what they want and also embrace new ways of doing things. Consider going outside the box when it comes to your messaging and share new things that are going on within your credit union.
Openness and transparency
Since this generation lives online, they crave human connection and community. That being said, Gen Z has decided things don't have to be picture perfect anymore. They want real, raw content. Credit unions can consider content geared on telling member stories or sharing videos on how credit unions live the 'people helping people' philosophy.
Gen Z's expectations, combined with their pronounced dislike for traditional advertising, have fundamentally changed the world of marketing, but credit unions can also join in as digital experts, too.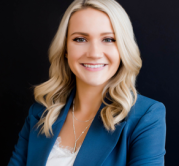 As Public Affairs Manager, Natalie assists clients with social media, event management, public relations and grassroots communications. Prior to joining PolicyWorks, Natalie worked at a financial institution and assisted in ...
Web: https://www.policyworksiowa.com
Details