Get engaged to keep the economy flowing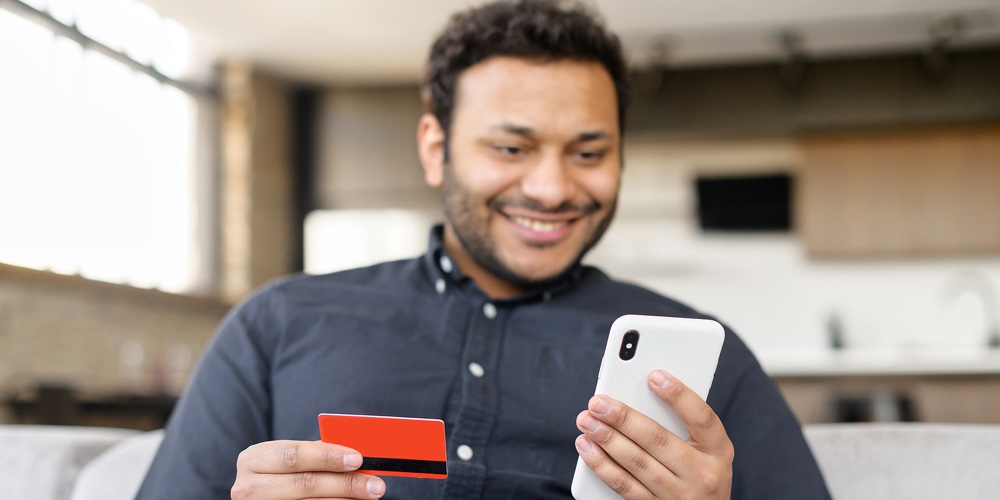 As we continue to navigate the COVID-19 pandemic, the theme of gratitude keeps many of us afloat and moving forward. Not only am I grateful for the multitude of authors that have continued to publish books and the entertainment industry for producing such a wide variety of streaming content to bury myself in during these challenging times, but, closer to my day job, I'm also grateful for the foresight and technology deployed within the payments industry that has enabled commerce to continue in a contactless environment.
But we can't be complacent – even when systems that fairly benefit all parties are working as designed. Efforts are underway in Washington that could potentially impact credit union payments programs, as well as the overall health and security of the U.S. payments ecosystem, while creating negative implications for credit union members and small businesses amidst the current economic recovery. It is critical that we stay engaged.
Debit Card Interchange
The Federal Reserve has proposed adopting clarifications to Regulation II (Debit Card Interchange Fees and Routing) that were implemented as required by the Durbin Amendment. If adopted as proposed, issuers would be required to enable at least two unaffiliated networks for card-not-present debit transactions, such as online purchases.
continue reading »