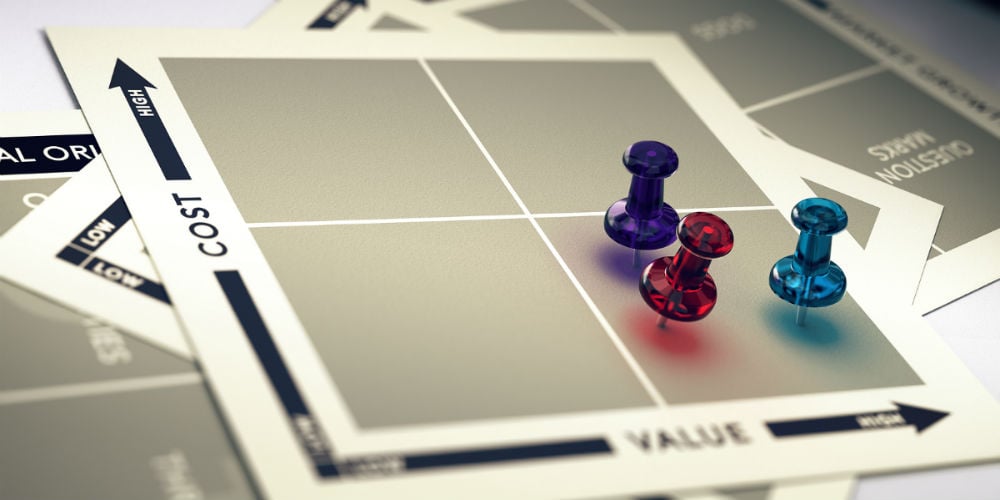 Does your credit union give back? That's a silly question. But does your community support program intricately tie in with member engagement?
A friend of mine used to work for the local chapter of the American Heart Association. After a few years there, she started her own company. It brings non-profits together with companies whose mission aligned with theirs. Essentially, she is a charity to a corporate matchmaker.
At first glance, this seems pretty simple. Find company with money (usually through a foundation), bring together with non-profit which needs money. Now, pay me a small consultant fee. Not so fast. It turns out, companies started looking at their give back campaigns differently. Instead of just "doing a good thing", they wanted said good thing to do more. If we're spending money, the thought process goes, why not have it improve employee satisfaction? Or serve as cause-based marketing to our current and prospective clientele? And charities began to have the same thoughts.
Just as two random single people are not necessarily a good match, the same goes between companies and charities. My friend learns about the core mission and motivations of every client before recommending a pairing. That way, everyone is more engaged, supportive, and excited about the alignment.
Take your credit union. Say you offer a need-based mortgage assistance program. Partnering with a pet rescue charity is fine. Woof. Meow. But imagine if you aligned with a non-profit which helps place struggling and displaced families into low-cost and subsidized housing? Their mission and that of your credit union are the same. You're a match. And it shows with staff who are excited to volunteer and talk about it to their members (who are then encouraged to help where they can). Heck, some of those members might even be beneficiaries of the charity. Think of the legen-wait for it-dary social media campaign you could set up. So much good can be done for so many, and your credit union can grow in the process. I think it's safe to say all the families helped by the charity would become members of your credit union. And based on how you treat them like family, they're not likely to leave. In fact, they'll probably tell their friends and family about you.
When you get out of the daily grind and remember why you exist, these types of alliances seem so obvious. And it can give your entire team the motivation to serve at their peak abilities. Giving back really does have an ROI.
Since this post is already too long, a future one will dive into some stories of credit unions following this path. Spoiler: Their staff and members love it. So does the bottom line.
What do you get when you mix auto loan programs with a desire to help others? Well, approaches that make a difference, of course. So what do you get when ...
Web: credituniongeek.com
Details