Global credit union membership surpasses 375 million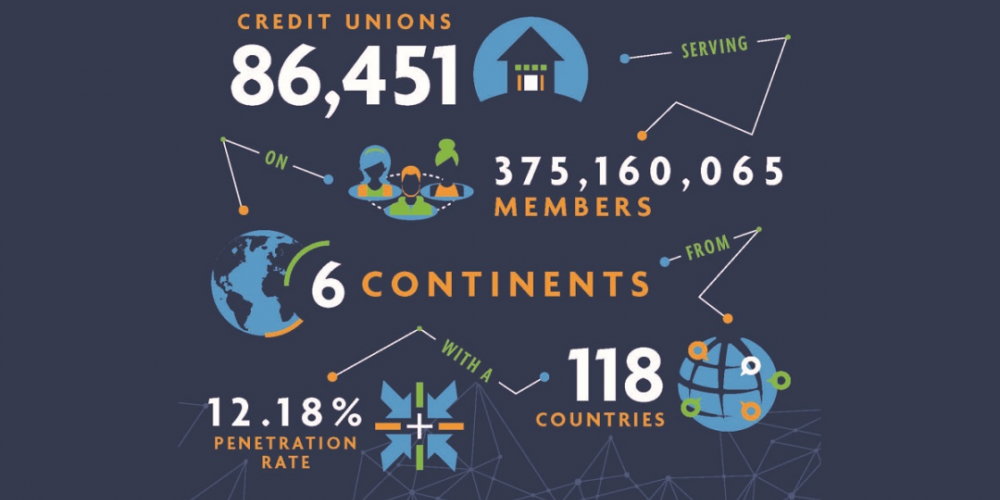 Improved supervision and data reporting in the world's second-most populous country combined with continued growth across the globe resulted in a 29% year-to-year increase in international credit union membership, according to World Council of Credit Unions' newly released 2020 Statistical Report.
As of Dec. 31, 2020, there were a total of 375,160,065 credit union members in 118 countries.
The big jump in membership is largely the result of improved data collection and reporting in India, which shows the country has more than 91 million credit union members. World Council reported Indian credit union membership of roughly 20 million in 2019, based on more limited data available at that time.
The rest of the international credit union movement grew by more than 14 million members in 2020, despite COVID-19 restrictions and lockdowns across the globe.
continue reading »