GLWN's Giakoumopoulos joins panel discussions at Super Summit Sicredi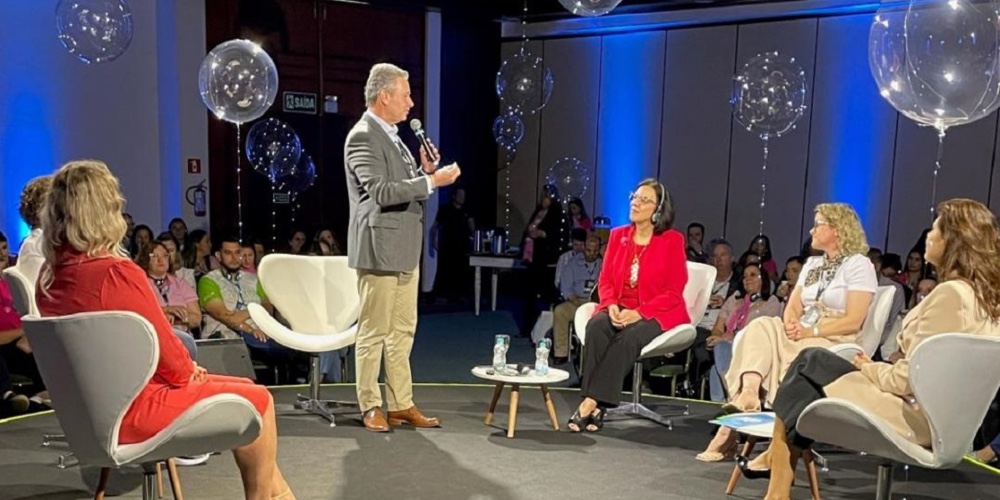 Global Women's Leadership Network (GWLN) Director Lena Giakoumopoulos Tuesday encouraged credit union women to get involved in the international program to grow their potential and open more possibilities during a pair of panel discussions with other credit union women on the final day of Super Summit Sicredi.
"The opportunities are there, and it's just another resource for you to strengthen your professional toolkit and evolve your professional toolkit," said Giakoumopoulos.
GWLN Is comprised of nearly 5,000 members and 160 Sister Societies on six continents. In Brazil, Sicredi Women's Committees are the local version of those Sister Societies, with more than 30 chapters.
"And the unique model that Sicredi has developed here is very different from other the countries because you work with the members, which is allowing us to have a greater impact because you're in the communities," said Giakoumopoulos.
continue reading »