Good Governance: Female tech experience enters the boardroom
Women are also likely to bring to the board domain expertise in areas of growing importance like HR and ESG.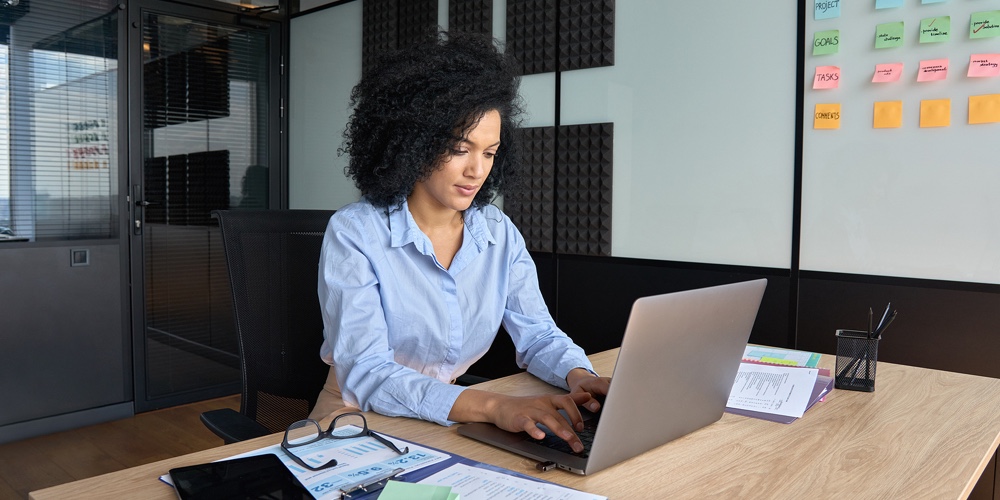 In the last two years at Diligent Institute, directors have been indicating on surveys and in interviews something that we had long suspected: Many boards are growing overwhelmed. New challenges to business have become existential and interrelated and are changing rapidly. As the issues boards are tasked with evolve and expand to things like environment, social, governance oversight and  cybersecurity and regulation, are the right skill sets present in the boardroom?
Director Appointments Bring New Skill-Set Backgrounds
In our July 2021 Beyond the C-Suite report, Diligent Institute set out to find out more about how skill sets in the boardroom were changing. Looking at director appointments dating back to 2019 in Australia, the United Kingdom and the United States, we found that the percentage of newly appointed directors bringing a more traditional CEO/CFO/COO background has been declining—dropping from 59.4% to 56.0% since 2019. Over the same period, the share of newly appointed directors who do not have that experience, but instead bring skill-set backgrounds in other areas like sales, marketing, legal, HR, ESG and technology, increased from 13.0% to 18.9%.
In that report, we also found that the group of newly appointed directors with domain expertise backgrounds in the U.S., UK, and Australia was split almost evenly along gender lines. However, newly appointed directors from CEO/CFO/COO backgrounds were twice as likely to be men. Meanwhile, women represented the majority of new appointments in HR, ESG, marketing and technology, a traditionally male-dominated field.
continue reading »