Great speakers make an impact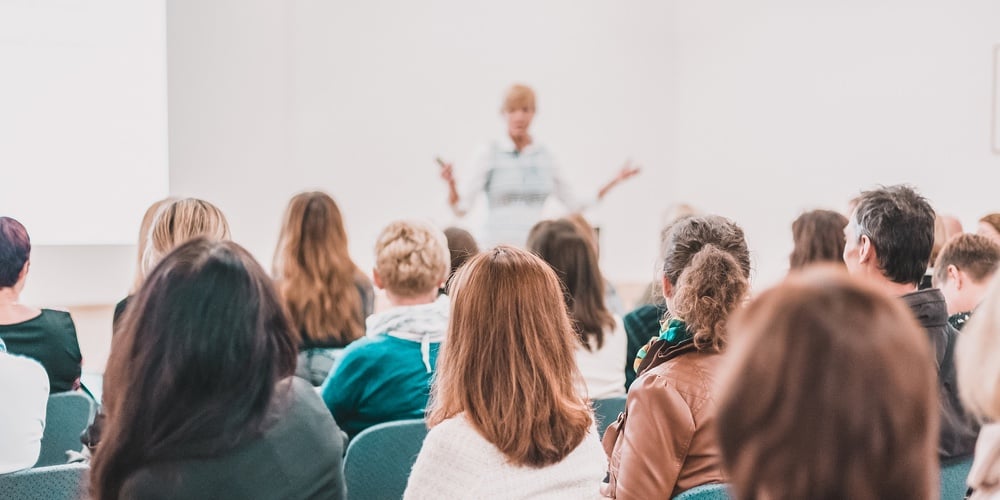 It's a historical fact – great speakers change people's hearts and minds. Just look at Dr. Martin Luther King Jr.'s "I Have a Dream" speech. Even watching the speech today causes a sense of purpose to swell up deep inside of you.
Imagine if your credit union or community bank's staff felt this way about their jobs. Well, they can!
Speeches aren't only for the history books. Using great speakers at this year's trainings will elevate the message you want to send and leave a strong impression. What does a great speaker do?
A great speaker educates your employees, engages them and yes, entertains them. Let's dive into this a little more.
continue reading »