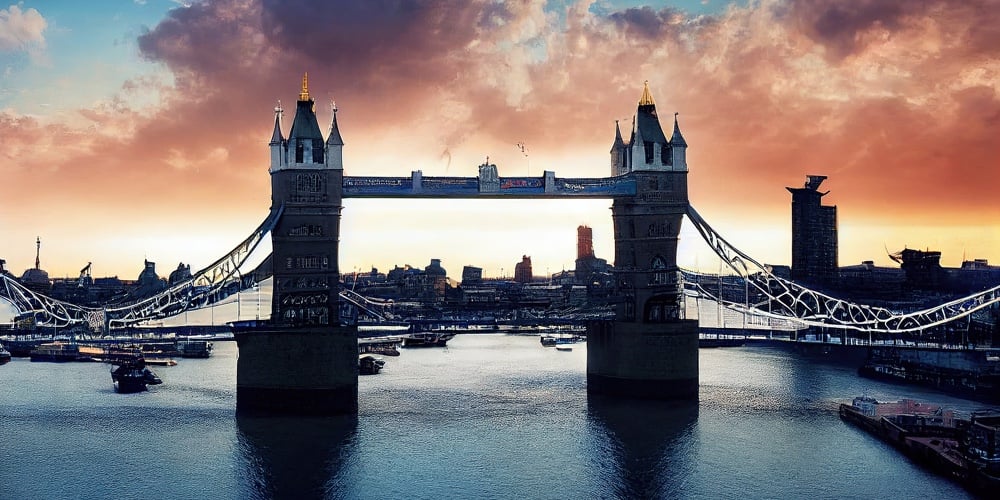 I recently visited Manchester, United Kingdom where I had the opportunity to be part of the Association of British Credit Unions (ABCUL) annual general meeting and re-launch the GWLN UK Sister Society. The event was considered a major milestone for the British credit union sector with guest speakers including Deputy Leader of the Manchester City Council Joanna Midgley and CEO of Enterprise Credit Union Karen Bennett.
ABCUL is World Council of Credit Union's direct member in the UK with nearly 1.4 million members from 251 credit unions and financial cooperatives in the UK (World Council 2021 Statistical Report).
I met emerging leaders who were very new to the credit union/financial cooperative space who saw that engaging with a global network was an important part of their onboarding process. Many shared how inspired they were and how learning from others paving the way for them provided the confidence they need in their respective credit union journeys.
I met women who had a long-standing history in the UK system, pioneers in their credit unions who were one of the firsts on many occasions in their country. I met women in middle management roles who were seeking to advance, to grow their networks and looking outside their country to do so.
I met HeforShes who recognize the importance of working collectively to bring more women onto credit union boards and in leadership roles.
Recognize Women Year Round
Although throughout the month of March the world celebrates women and people reflect on the lessons from the past, the history women are creating today, and what the future may hold, this March, the UK trip brought forth the tremendous emotion which keeps surfacing each year. We should be recognizing and celebrating women all year round.
Through our work in the Global Women's Leadership Network, we seek to do just that – prioritizing, recognizing and celebrating women all year round. It is much more than once a month. Not just one day. Not just one month. And we're thankful that we have a large, global credit union community that lets us do just that! GWLN's mission-driven work creates impactful change, especially in the lives of women and the community.
Throughout the year, GWLN members are working to improve themselves, their credit unions, and their communities. Through the community outreach of the Sister Societies, during in person and virtual learning events, speaking at events as thought leaders, promoting the good work of other women in the industry, lifting each other up and seeking to improve skills to take the next step on their professional journeys.
Join us, take action to change the numbers in this generation
Since its establishment, more than 5000 people have been engaged with GWLN from 90 countries – as a volunteer, a member, a Sister Society leader, an industry partner – all different types of supporters helping us do our work, together. Our collective goal was to build a network across all boundaries, cultures and languages to change societies by reaching families, women and men of all colors, sexual orientation and socio-economic status.
According to the latest Women, Business and the Law report, nearly 2.4 billion women of working age do not have the same legal rights as men. The World Economic Forum says it will take 132 years to reach gender parity. We invite you to be part of the effort to change the numbers for gender parity in this generation. Four more generations of gender inequity is too long to wait. Key to achieving equity in this generation is unlocking women's financial power.
Women's economic empowerment sets a straight route towards gender equality, poverty reduction and inclusive economies. Once women are empowered economically, they can have the ability to make decisions that involve the control over the allocation of their financial resources, consequently resulting in improved livelihoods of their families and the community.
Through GWLN, you can be part of the collective effort to change the numbers. You can:
Use your power to empower and change the numbers through Global Women's Leadership Network!
To learn more about how to join and get engaged with the Global Women's Leadership Network, visit the page here. To join the effort to Bridge the Gender Gap, you can donate here.
The Worldwide Foundation is the fundraising and engagement arm of the World Council. Join us on a global journey to transform a billion lives worldwide using credit unions. Visit www.doglobalgood.org to start your journey today.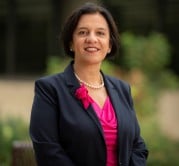 Giakoumopoulos has over 20 years of international experience working in 15 countries in western, central and eastern Europe. Prior to joining the World Council, she worked for consultancies funding European ...
Web: https://www.woccu.org
Details