Harness the power of word of mouth to build your social brand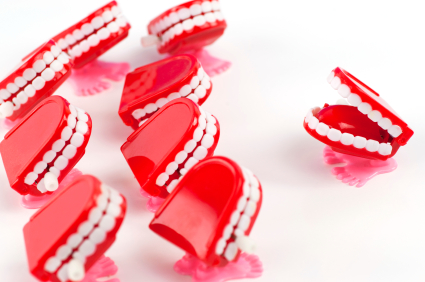 According to Nielsen, more than 90% of consumers say that word-of-mouth is the top reason they buy a product or service. That's why sites like Angie's List, Yelp and Google Reviews are so popular and so important to businesses of all types — consumers want and use reviews they can trust. Indeed, the number-one thing that drives business today is recommendations.
Every business, from the corner coffee shop to a major enterprise, should strive to become the most highly recommended brand in its category. Marketing expert, Paul Rand, points to important strategies for harnessing the power of social media and online recommendations to grow your business in his new book, "
Highly Recommended
." Here are Rand's top five:
Focus on what you want to be known for – "Social media has allowed recommendations to go on steroids," Rand says. So it is important to constantly monitor what's being said about your brand and position it to be talked about in the focused way that you want. Rand says that businesses should use the 90/10 rule: Spend 90% of your time sharing relevant information and engaging with people interested in your category and 10% of your time actively sharing your brand message.
Every customer is a reviewer — What customers say online can have a significant and immediate impact on your brand equity. If it's positive you win; gaining new customers can be 'easy and free'. But if your company's online reputation is poor; beware. If there are three or more negative reviews of a product, 70% of people won't buy it, Rand says. That makes being responsive and manage the customer experience more important than ever.
The best product innovations come from customers – According to Rand, soliciting feedback and listening to customers can spur new ideas you would have never considered. Brands and customers can now work together to be co-creators of products that serve the customer best. By crowdsourcing innovation, "you get great insight in the beginning, and when the product comes out, it ends up becoming more accepted," he says.
continue reading »