Holiday shopping season sees spending increase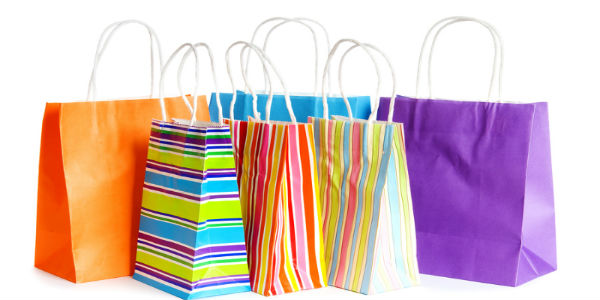 by: Jeff Falk
Retailers enjoyed a slight increase in sales at the start of the 2014 holiday shopping season. A recent report looked at spending data from Black Friday through Cyber Monday, and found a year-over-year dollar volume growth of 5 percent during the five-day period. That's a little less than 2013's 7-percent year-over-year increase during the same timeframe. Likewise, retail transactions saw a 5-percent growth, down from 6 percent the previous year. Some experts believe earlier Black Friday store openings, along with an amped-up advertising effort, helped fuel the spending increase.
Winter weather slowed sales in the South and Northeast, with Kentucky and Maine showing the least sales growth nationwide. Western states saw the most significant growth with Utah boasting a 15-percent increase and Oregon enjoying an 11-percent uptick.
Building materials, electronics/appliances and furniture stores led the charge in overall dollar volume growth with increases of 10.4 percent, 10 percent and 8 percent, respectively. Even so, heavy discounts on electronics and appliances led to a decrease in average ticket totals, with this category seeing a year-over-year drop from $149 to $131 in average ticket value. Clothing and accessories saw the greatest decline in year-over-year spending growth, falling from 9 percent in 2013 to 3 percent in 2014.
continue reading »