How are your credit union's products positioned for digital people?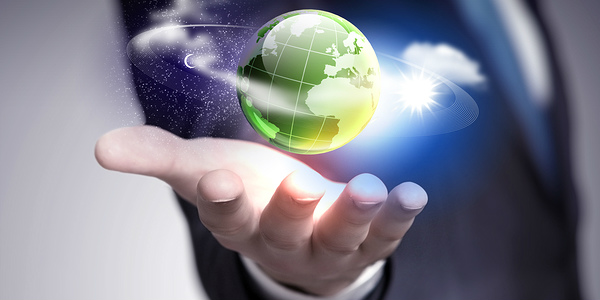 What products and services does your credit union offer to the people within your community? Traditionally these products may include checking and savings accounts, auto loans, mortgages, credit cards and electronic services such as remote deposit capture.
But take a moment and think about what makes your products and services different? In today's digital economy it must be more than great rates and service.
How is an auto loan being promoted with a rate of 1.99% APR any different than that of another local bank or credit union? This is why the positioning of a credit union's product must go beyond the features of a product and focus on the benefit and value the product brings to the people.
For example, when Microsoft came to market with it's Windows phone, the company promised the phone would offer "500 new features". Yet according the to the book, The Paradox of Choice, consumers are more prone NOT to make a purchase decision when offered a multitude of features and options.
Alternatively, Apple has continued to find success with the positioning of their products including the iPhone and iPad as they focus on the value, not features, the product provides to consumers.
Watch the presentation when Steve Jobs introduced the iPhone to the marketplace and how he focuses on three benefits relevant to consumers allowing them to listen to music, communicate with others and browse the Internet. I believe the success of the iPhone, and now iPad can be attributed to Apple's simplification of the value and benefits their products bring to consumers instead of focusing on the features.
As credit unions prepare for 2014, I challenge you to copy and paste the product copy listed on your credit union's web site and print them out on white piece of paper. Do the same with other banks or credit unions in your area. Now, paste the white pieces of paper with the printed product copy on a wall and compare how the products differ or are the same.
If you find them to be similar to other banks and credit union product offerings, rewrite the copy to focus on the benefits, not the features, a product can bring to the people.  Remember, people wake up and say, "I need a car"… not "I need a car loan."
When reviewing your web site and other digital content, ask the question, "How do your credit union products bring value to people and solve the challenges they are confronted with?"
JAMES ROBERT LAY is one of the world's leading digital marketing authors, speakers, and advisors for financial brands. As the founder and CEO of the Digital Growth Institute, he ...
Web: https://www.digitalgrowth.com
Details