How credit unions can improve member satisfaction with an easy-to-use payment channel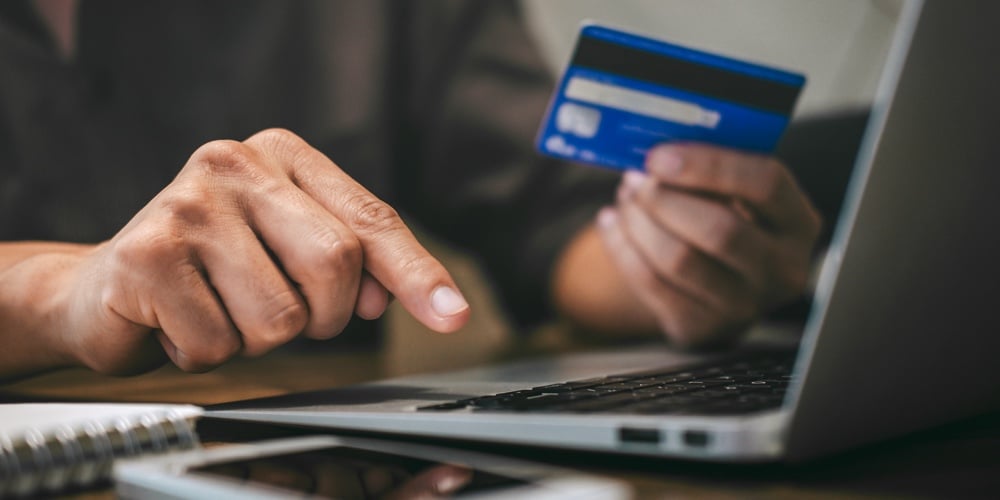 Credit unions can provide better member satisfaction with the right technology. The appeal of credit unions has always been the excellent customer service, attention to detail, and the level of services they can provide to smaller businesses and individuals. With larger banks incentivized to mitigate loss for the sake of shareholders, credit unions are there to pick up the slack for promising-looking businesses looking to make their mark on the world.
That being said, there are still many ways that credit unions can improve their members' satisfaction, payment processing solutions being the easiest one.
Making it Simple
One of the easiest ways for credit unions to improve the member experience is by having an easy-to-use payment channel. Ease of use has become the number one goal of any company. Going forward, credit unions will be expected to bridge the technological gap between them and larger banks.
First, consider what credit union members need. Historically, credit unions have differentiated themselves by offering hyper-focused attention to detail, like educating members about how credit cards work and providing an accessible payment channel. However, to the average consumer, that doesn't mean much if the member has to go all the way to the bank in order to have these services rendered. That's just a bad experience from the start. That's why credit unions need to look at the problem more holistically.
It's time to offer more from a convenience standpoint. Customers expect credit unions to have access to all the same payment channels that larger banks offer. This includes several new technologies, like Apple Pay and Android Pay, and mobile wallets such as Google Wallet or PayPal. These are simple ways for credit union members to pay credit cards on the go with no fuss at all. Larger companies have already started investing in these technologies because they know that convenience is the secret sauce.
But what happens when a credit union that offers vastly superior member support can also keep up with these technologies? In our mind, there's a clear winner, especially to the average user. BillingTree can offer the first step by providing a custom online portal that you can use to accept credit and debit card payments, as well as SMS, IVR, and mobile payments. If you're one of the many credit unions that have suffered due to the increased demand for contactless forms of payment, these channels are essential.
Takeaways
Credit unions have always had the advantage of superior customer support, and larger banks have continued to let their member base down in this particular area. Now is the time for credit unions to take the reins and provide the credit union experience itself as a service.
As credit unions continue to offer more contactless payment options, they'll be able to keep up with the demands of their members without sacrificing security or customer satisfaction in any way.
Learn More at BillingTree: visit our website for information on how we can help credit unions improve.