How lenders can position themselves on the cutting edge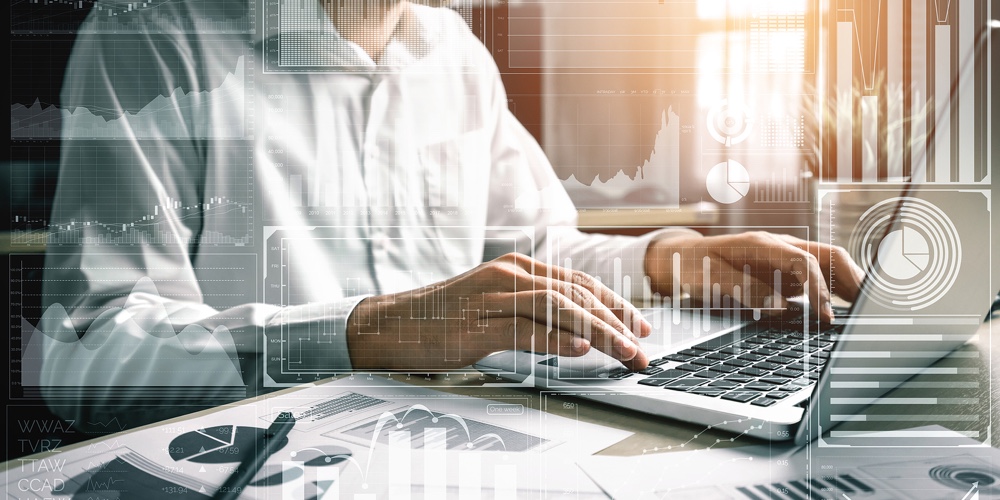 Credit union lending growth exceeded expectations in the first half of 2022. For example:
Unprecedented loan growth: CUNA Chief Economist Mike Schenk had projected credit union loan growth at 8%, but mid-year data showed loans grew over 10%.
"Eye-popping" auto lending growth: Auto loans were up 12% in the first half of this year. This surpassed the previous 1994 record when auto loans were up 11.3%.
Consumer perceptions: Credit union members are over two times more likely than non-members to say they are "very positive" they can get a low-cost loan at their credit union.
"When the year is done, there's no question about it, credit union loan growth is going to be substantially stronger than what we originally predicted and the impacts—the social impacts, the consumer impacts, will be stronger than we originally anticipated," Schenk said in August.
Total loans outstanding in federally insured credit unions increased $194 billion, or 16.2%, over the year ending in the second quarter of 2022, to $1.39 trillion, according to NCUA's latest financial performance data. This increase represents the largest year-over-year growth in loans outstanding in at least two decades. Credit union loan balances also rose in all major categories, compared with the second quarter of 2021.
During the same period, total assets climbed by $159 billion, or 8.1 percent, to $2.14 trillion. Insured shares and deposits also grew $110 billion, or 7.0 percent, to $1.69 trillion, from one year earlier.
With these and even more positive trends, lenders might believe that all is well. But in September, the Federal Reserve raised interest rates by 0.75 points in its ongoing attempt to curb inflation. For credit union lenders to believe that the good times will continue unabated may be shortsighted.
Perhaps more than ever, staying on top of the latest developments and trends in the credit union lending industry is critical. An optimal way to do that is to attend industry conferences such as CUNA Lending Council Conference Nov. 2-5 in San Diego. By doing so, lenders will learn precisely what the latest trends are, meet influencers of note, understand what their competitors are doing, learn irreplaceable knowledge they can apply at their credit unions while networking with peers experiencing the same issues they are.
As everyone has learned in the past two years, business and industry fortunes can shift dramatically in an instant. The best way to insulate your department and production against downturns is to make sure you're there to absorb what's happening when all of the key lending industry movers and shakers assemble.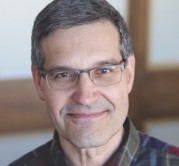 Mike Schenk has over 35 years of experience in the financial services industry. In 1992 he joined the Credit Union National Association (CUNA) – the largest and most influential national trade ...
Web: www.CUNA.org
Details