How many credit cards do you need?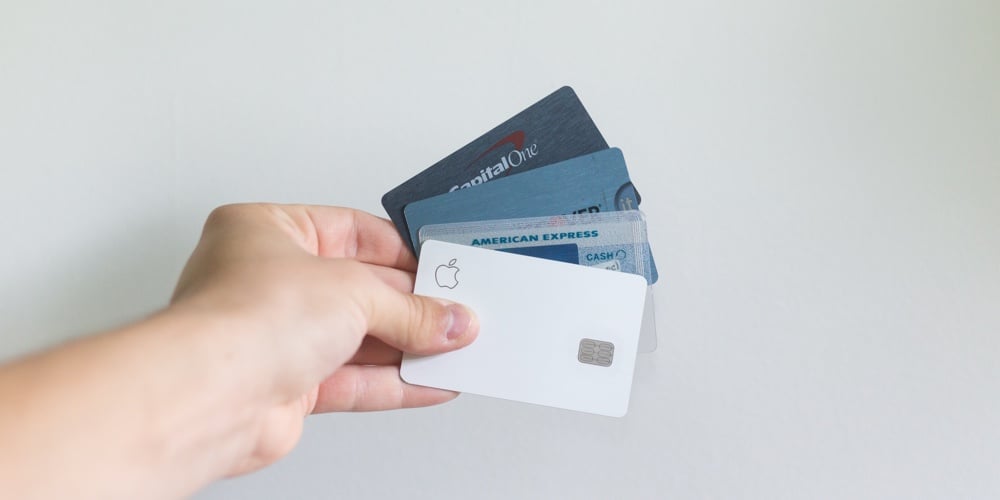 Ahh, credit cards. You were probably pretty excited when you got your first one, and if you weren't cautious with it, that excitement probably faded pretty quickly. But there's no denying that a credit card can be a valuable tool. So how many should you have? Here are some pros and cons to having multiple credit cards…
PRO – It can be great for your credit score: When credit bureaus determine your credit score they look at your debt utilization ratio (percentage of your available credit that's in use). If you've got one credit card with a $5,000 limit, and you've spent $4,000 on it, then your debt utilization ratio is 80%. If you get a second credit card with a $5,000 limit and keep a zero balance, your debt utilization ratio is now 40%. Your credit score will thank you.
CON – It can be damaging to your credit score: While a larger debt utilization ratio might be good for your credit score, the act of opening the account can be damaging. Anytime you open a new line of credit your credit score can take a small hit. Just make sure not to open two new accounts in a short period of time.
PRO – Don't keep all your eggs in one basket: It stinks, but occasionally you might have trouble with a card, and it's always great to have a back-up. Let's say you're traveling and your card is lost or stolen. Having a second card stowed away somewhere will really come in handy.
CON – Large amounts of debt: If you're not very good at keeping your spending in check, having multiple credit cards can potentially be a huge disaster. This isn't rocket science: If you're lacking self-control when it comes to credit cards, the less you have, the better.
John Pettit is the Managing Editor for CUInsight.com. Through news, community, press, jobs and events, he keeps credit unions digitally informed throughout the day.
Web: www.cuinsight.com
Details